Binc Sets Second Matching Goal for #MoreThanEver Campaign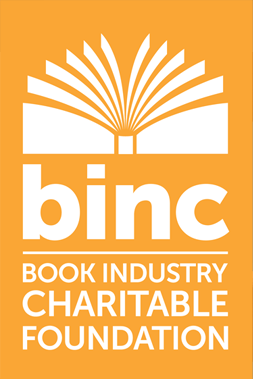 After meeting its original fundraising match goal of $8,000, the Book Industry Charitable Foundation (Binc) has set an additional matching goal of $5,000 for its end of the year fundraising campaign #MoreThanEver, the nonprofit has announced.
The campaign began on November 28, coming near the end of a year in which Binc and its supporters have helped an "unprecedented number of booksellers," due in no small part to hurricanes Harvey, Irma and Maria, devastating wildfires in Northern California and now ongoing fires in Southern California.
$15,000 was initially budgeted for 2017 to help with disaster relief. Binc has so far distributed more than five times that amount for disaster relief and in total helped more booksellers this year than in 2015 and 2016 combined. In order to "shrink the gap" between the assistance provided in 2017 and the original budget, Binc has set the campaign goal for #MoreThanEver at $20,000.
Those wishing to donate to the #MoreThanEver campaign can do so here.
---

---