Bookstore Sales: Holiday Cheer Continues
General indications are that the solid sales at bricks-and-mortar bookstores reported during much of December continued at a healthy pace through the end of the year, a view that was reinforced by comments from indie booksellers in the days following Christmas.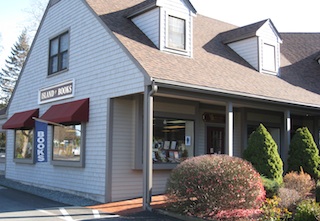 For example, Judy Crosby, owner of Island Books, Middletown, R.I., called December sales "great, up from last year about 4%." There was "a long build from Thanksgiving on. With Christmas on a Monday, it seemed folks had time to shop, so there was never really that panicky frenzy that can occur at the end." Despite frigid temperatures, she continued, in the past week "people were still buying gifts for those they see after the 25th." In addition, families came in to visit and some were buying books for themselves.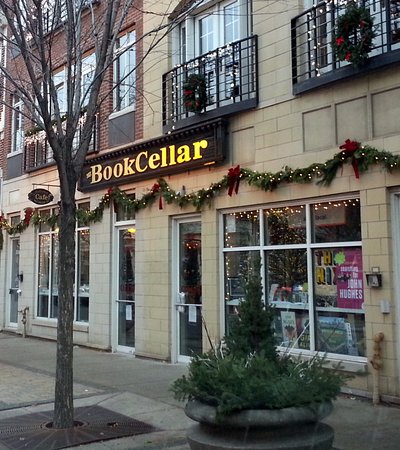 In Chicago, Ill., Suzy Takacs, owner of the Book Cellar, also called December sales "great," likely the second-highest December for the store ever. The Saturday before Christmas was "crazy busy"--and a surprise because she thought more people would already be traveling. The store benefited, too, from several big events toward the end of the year.

The deep cold has led to some changes in consumer behavior. Traffic during the daytime is steady but slows at nighttime, "so once people stop coming, we close a little early," Takacs noted.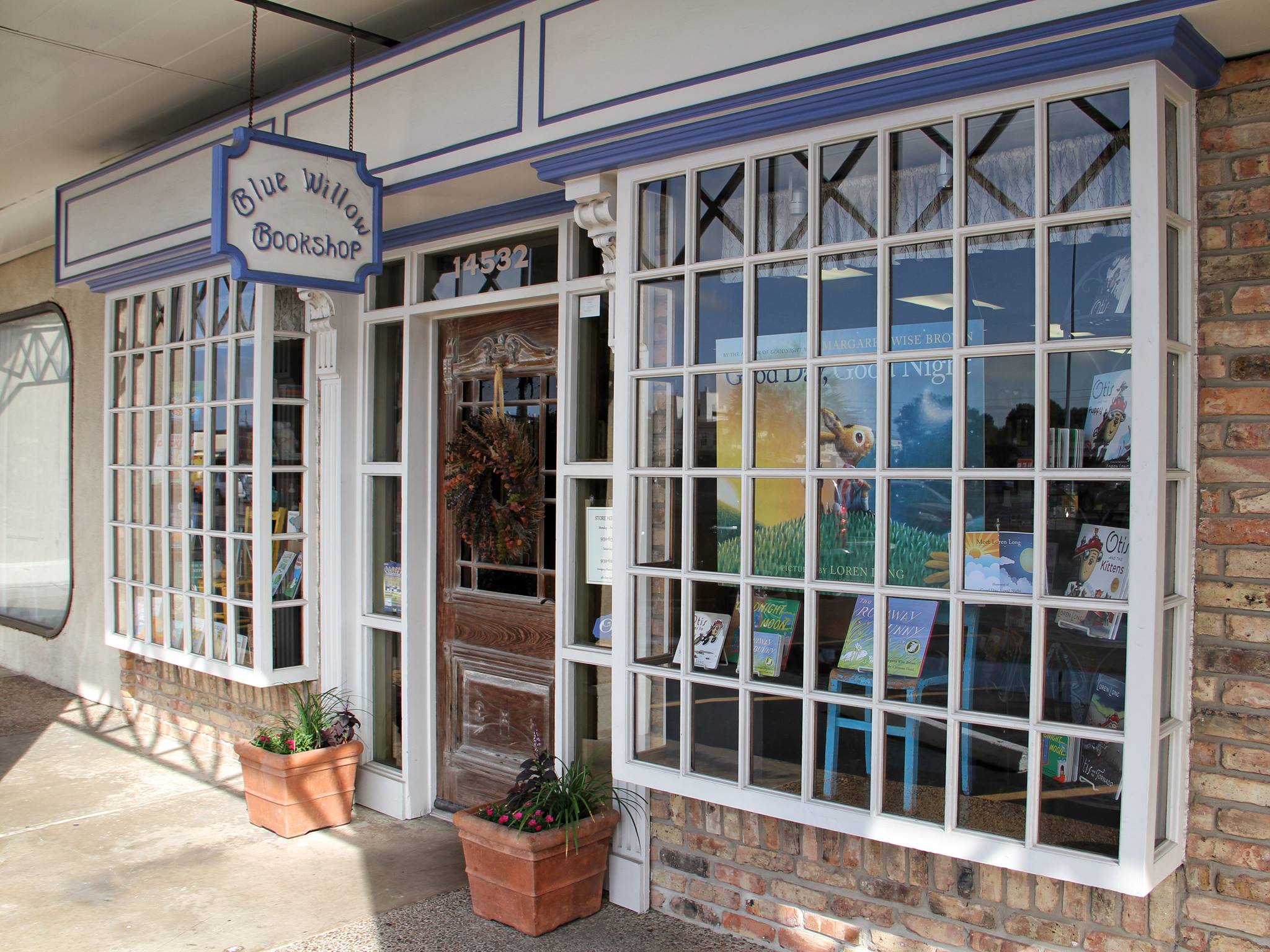 At Blue Willow Bookshop, Houston, Tex., December sales were "definitely up from last year," owner Valerie Koehler said, and "last year overall" was up, too. Sales were boosted in part by Blue Willow's pop-up store at a design show at the beginning of the month. The store's solid results are striking in part because they happened even with the damage and disruption caused by Hurricane Harvey and by heavy construction around the store.

With more than a thousand homes in the area flooded, "we have temporarily lost some of our core customer base and, sadly, a good number of our elderly customers who were still in their homes but now will never be back," Koehler indicated. She called the construction "hideous," which included one day when there were "no entrances open to our shopping center on the street in front of us. They did leave a small one open to the side." Still, customers have been loyal, and Blue Willow tries hard "to make each person know that we were grateful for their perseverance in traffic to get to us." While walk-in business has been affected, "we are going strong with author events, conferences, and whatever else I can think of in the new year."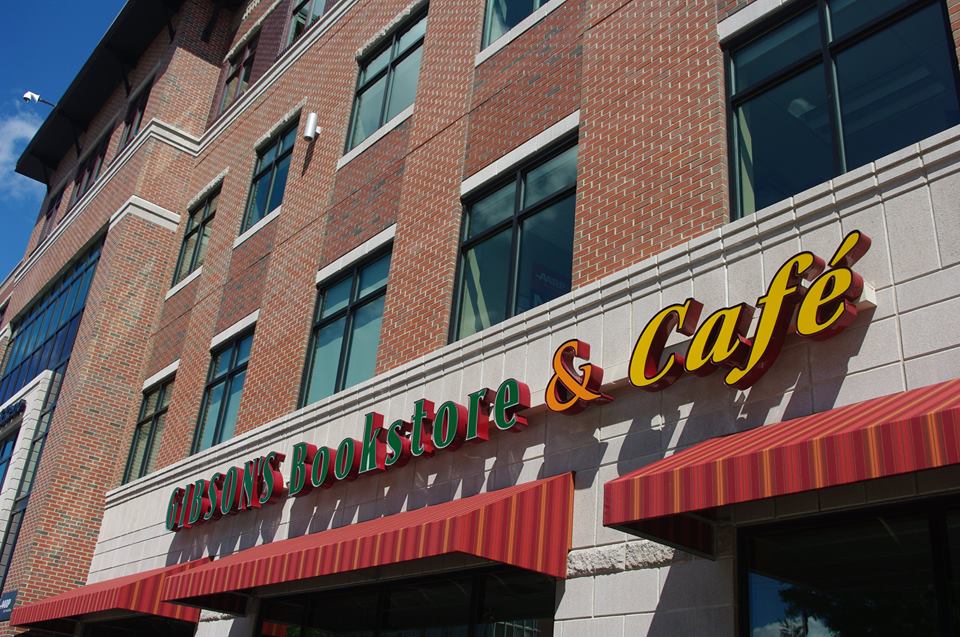 And at Gibson's Bookstore, Concord, N.H., December sales were up "significantly over the previous December," owner Michael Herrmann reported. Some of the gain was attributable to a signing by Hillary Clinton on December 5. The store would have had even higher sales, but storms on December 22 and 23 "cost us literally 4%-5% for the month," he added. "Awful to think about, but we live where we live."

Bitter cold "doesn't seem to be affecting sales" overall, Herrmann continued. But as at the Book Cellar, customers are shopping less at night and "squeezing their bookish activities into the 11-4 time slot."
---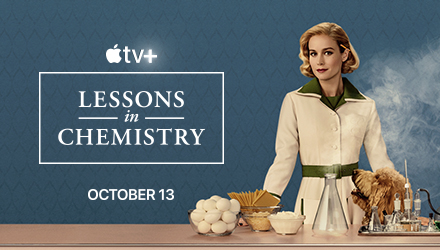 ---