Tallahassee's Midtown Reader Is Expanding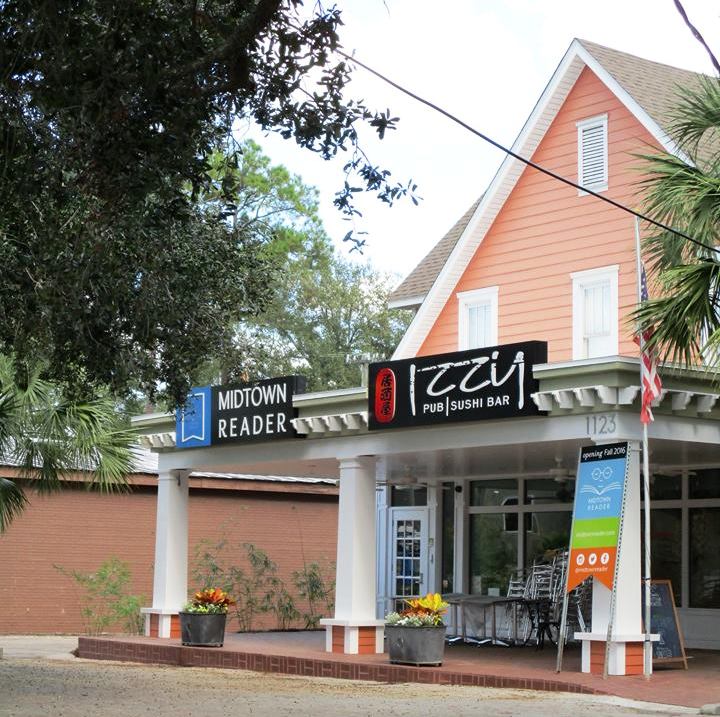 Midtown Reader, Tallahassee, Fla., has unveiled expansion plans. On Facebook, the bookstore, which opened in the fall of 2016, posted that it is building a staircase and "expanding into the upstairs portion of our building, and all this new space is going to bring SO MANY great things to Midtown Reader."
The renovations will mean a large event area, additional selling space for a revamped and expanded inventory, comfortable seating for curling up with a good book, as well as room for Lucy and Leo's, a local cupcake shop that is moving into the new cafe area.
Noting that the shop will be closed during the second week in January, Midtown Reader said it hopes to have the upstairs space open later this month: "We are so excited to share this news with you--an expansion wouldn't have been possible without the support of the Tallahassee reading community! Keep an eye on this page for more behind the scenes previews of our expansion, and be sure to stop by in late January to check out our new space!"
---

---