National Book Awards Adds Translation Category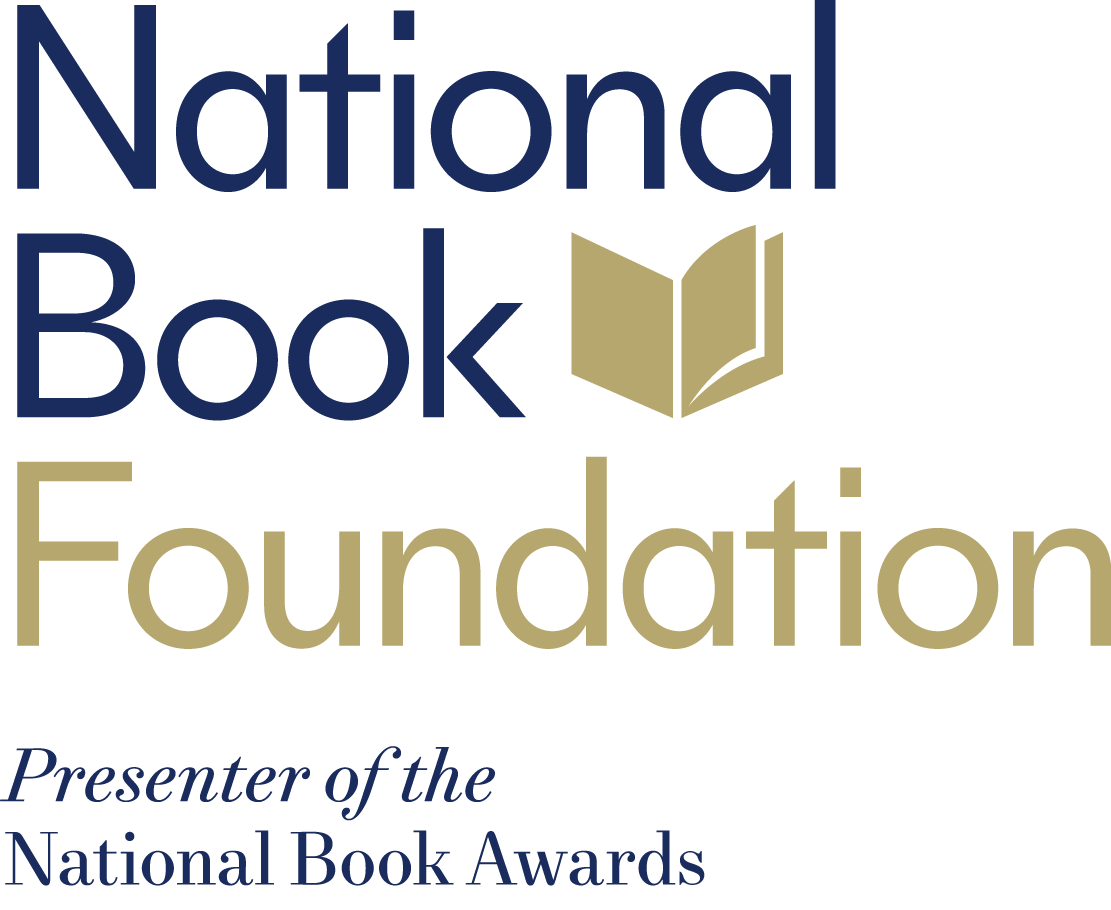 Beginning this year, the National Book Foundation is adding a fifth category, translated literature, to the traditional National Book Awards for fiction, nonfiction, poetry and young people's literature. The new category will honor a work of fiction or nonfiction that has been translated into English and published in the U.S.
"We could not be more pleased to take this step," said board chair David Steinberger. "We now have the opportunity to recognize exceptional books that are written anywhere in the world, and to encourage new voices and perspectives to become part of our national discourse."
The National Book Award for Translated Literature will honor both author and translator, who will split the $10,000 prize, and "aims to broaden readership for global voices and spark dialogue around international stories," NBF said.
"As the foundation further expands its purview and work, it's important that we continue to promote reading habits that reach widely across genre, subject, and geography," said Lisa Lucas, NBF executive director. "We are a nation of immigrants, and we should never stop seeking connection and insight from the myriad cultures that consistently influence and inspire us. We want American readers to deeply value an inclusive, big-picture point of view, and the National Book Award for Translated Literature is part of a commitment to that principle. The addition of this award lends crucial visibility to works that have the power to touch us as American readers in search of broadened perspective."
The last time a prize category was added to the National Book Awards was 1996, when the first National Book Award for Young People's Literature was won by Victor Martinez for his novel Parrot in the Oven: Mi Vida.
Submissions for all award categories open March 7, at which time guidelines for submission for the National Book Award for Translated Literature will be available in full at the NBF website. The National Book Awards longlists will be announced during the week of September 10, finalists on October 10, and winners November 14.
---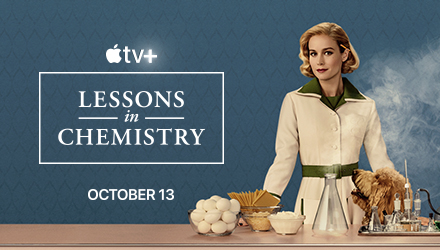 ---