Celeste Ng Is Author Ambassador for Independent Bookstore Day 2018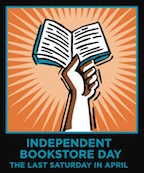 Celeste Ng, author of Everything I Never Told You and Little Fires Everywhere, will be the official Author Ambassador for Independent Bookstore Day 2018. Scheduled for Saturday, April 28, the fourth annual Indie Bookstore Day will be celebrated by more than 490 independent bookstores around the country.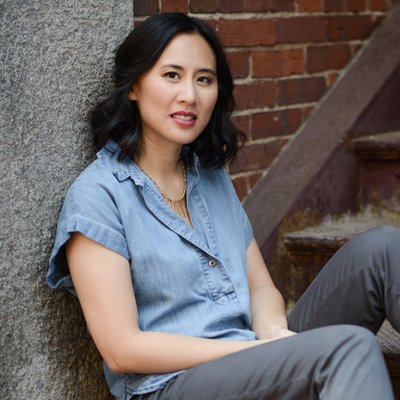 Celeste Ng, 2018 Bookstore Day Ambassador
"My favorite thing about independent bookstores is that they all have their own distinct personalities: each reflects not just the tastes but also the ideals of its community," said Ng. "From the second you walk in, you get a sense of what the people who shop there know and enjoy--as well as what's currently on their minds, what they want to learn, and what they value: in short, what kinds of people they want to be. Bookstores are more than just repositories of knowledge, they're living, breathing, evolving representations of our best selves."

Ng made her debut in 2014 with Everything I Never Told You, which went on to win the Massachusetts Book Award, the Asian/Pacific American Award for Literature, the ALA's Alex Award and more, along with being a bestseller. Her 2017 follow-up, Little Fires Everywhere, is a bestseller that will soon be published in more than 20 countries.

"Indie bookstores continue to occupy a special place in the hearts of anyone passionate about books, ideas, freedom of speech, vibrant neighborhoods, and creating community," said Independent Bookstore Day program director Samantha Schoech."We hear lots about their demise, but more than 40 new indie bookshops opened in 2017. In today's fast-changing world, indie bookstores still offer the delight of discovery, the comfort of community, and the tools for reflection, namely a universe of ideas and stories. We can't wait to celebrate indie bookstores and the readers who love them on Saturday, April 28."
Today, February 2, is the deadline for placing orders online for the exclusive Independent Bookstore Day 2018 items. The complete catalogue can be found here.
---

---