Random House Cuts Sales Force
Random House has apparently cut 20-30 members of its sales force, mostly reps both in the field and New York office as well as a few people in sales management. Another 10-20 may have been let go in operations and IT. Some of the reps who have been laid off have decades of service with the company. The accounts serviced by the departing reps will apparently be handled by remaining reps. Cuts in other parts of Random House are rumored.
Random House spokesperson Stuart Applebaum stated that the sales group "is constantly evaluating the ever-changing book marketplace and adjusting accordingly" and that "with a restructuring this month, some of our salespeople will take on expanded duties upon retirements and the elimination of some sales positions." He emphasized that "a small fraction" of the Random House sales force was affected and that Random House "continues to maintain the largest field sales force in the industry--by far."
---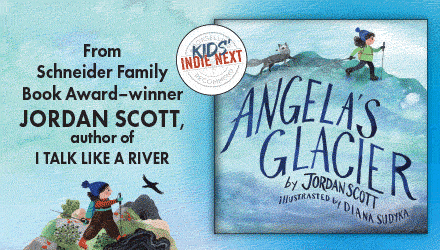 ---