'Books That Connect Us with What Made the U.S. a Beacon'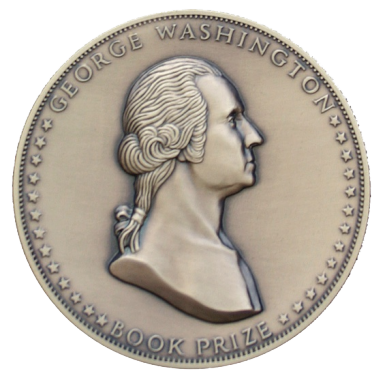 "Understanding the first chapter of our national story is more essential today than ever. These books reconnect us with ideas that made the United States a beacon for democratic movements around the world."
--Adam Goodheart, director of Washington College's Starr Center for the Study of the American Experience, about the finalists for the George Washington Prize (see below).
---

---