Greedy Reads Opens in Baltimore, Md.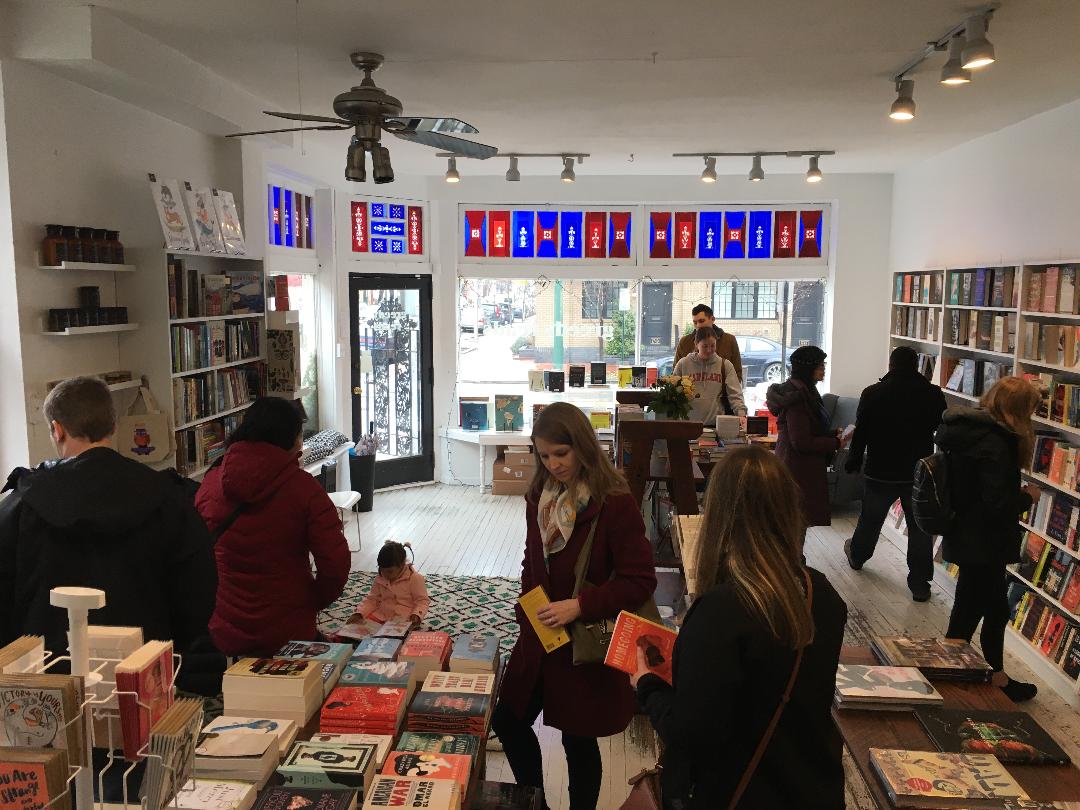 Congratulations to Greedy Reads, located in the Fells Point neighborhood of Baltimore, Md., which held its soft opening on Sunday. Owner Julia Fleischaker commented: "It was amazing, packed all day long. I had high expectations but still underestimated the demand. It was a thrill."
The store will hold a grand opening celebration on Saturday, March 10, that will feature author signings, giveaways and food and drinks all day.
Greedy Reads is a 500-square-foot store that is focusing on new releases, both fiction and nonfiction, including children's and YA, a rotating selection of backlist titles. It will also carry gifts and a small inventory of magazines.
Fleischaker is former director of marketing and publicity at Melville House and publicity director at Penguin Group. She's a native of Maryland and a graduate of the University of Maryland.
---

---