'Probably the Most Fun Ever in the Bookstore Business'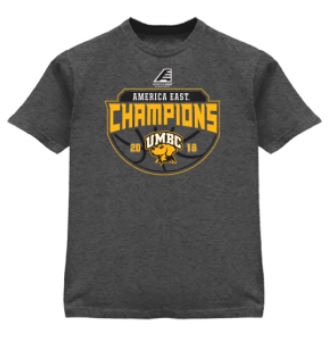 "This is probably the most fun I've had in my 45 years in the bookstore business."
--"Bookstore Bob" Somers, director of the
UMBC Bookstore
, Baltimore, Md.,
talking with WBAL-TV
about the huge jump in sales of school merchandise following the basketball team's victory over the University of Virginia on Friday, the first time an NCAA Tournament No. 16 seed defeated the No. 1 seed.
---

---