Bookselling: 'Fun, Moving, Challenging, Complex, Deeply Rewarding'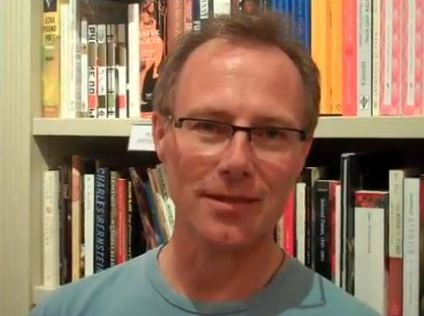 "A bookstore is part school, part party, part counseling center, and part creative workshop. It's street theater at its best. It is fun, moving, challenging, complex, and deeply rewarding work.
"Authors, publishers, customers/readers, and booksellers collaborating every second to make life more fascinating, more engaging, richer, wilder, and fairer. It's a pleasure and an odd kind of privilege. It gets in your blood."
---

---