Blackwell's, Five Leaves Among British Book Award Winners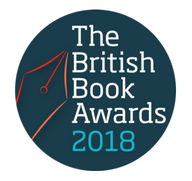 Blackwell's was named Book Retailer of the Year and Nottingham's Five Leaves Bookshop took the Independent Bookshop of the Year crown at Monday night's British Book Awards celebration in London, where prizes were given in numerous book industry categories, the Bookseller reported.
"It's terrific for everyone that Blackwell's is properly back in the game," the judges said, citing the company's revitalization process. "The DNA of the business is fabulous and the booksellers are exceptional."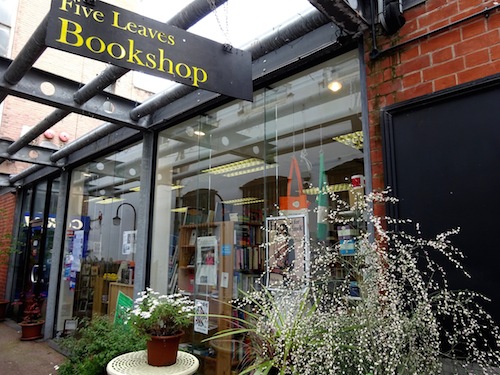 Five Leaves Bookshop "achieved double-digit sales last year due to a combination of fantastic service, stock that is finely tuned to its market, a thriving book group, a packed events program and effective local partnerships," said the judges, adding: "This is a very good bookshop--but so much more. It's genuinely collaborative, generous and public-spirited and has a stack of energy... Five Leaves is a very high-class literary bookseller indeed--long may it prosper."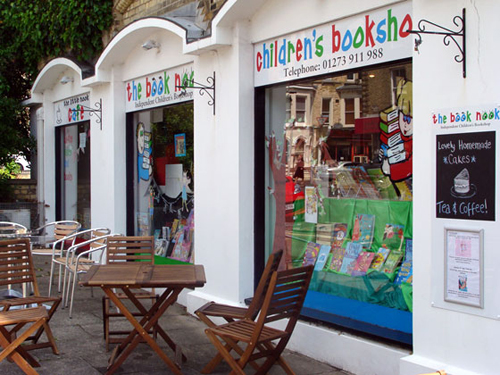 The Book Nook in Hove was awarded Children's Bookseller of the Year for "superb customer service," which led to a substantial increase in sales in 2017. The shop was also praised for its extensive support for local schools, teachers and child literacy; its energetic events program at schools and festivals as well as in-store; and its lively marketing via e-newsletters, social media and quarterly flyers--and a Book Nook-branded car.
Individual Bookseller of the Year honors went to Blackwell's Greig Watt, "whose store at the University of Aberdeen was at risk of closure when he became manager in 2015, but he has since transformed it into one of the chain's most respected locations," the Bookseller wrote.
The Outstanding Contribution to the Book Trade award went to former Hachette UK CEO Tim Hely Hutchinson, who "bowed out at the top of his game at the end of 2017, having created a legacy over his 40-year career that will endure for many decades to come," according to the citation. "There are few executives still working in publishing today who have managed to combine longevity with success; leadership with understanding; steel with warmth. His contribution to the book trade has not just been outstanding, it has been shaping, nurturing and inspiring."
British Book Award trade winners also included HarperCollins (Publisher of the Year), Faber & Faber (Independent Publisher of the Year), Bloomsbury Children's Books (Children's Publisher of the Year), Viking (Imprint of the Year), Simon Prosser (Editor of the Year) and Madeleine Milburn (Literary Agent of the Year), among others.
Philip Pullman was named Author of the Year and Axel Scheffler Illustrator of the Year. The British Book Award-winning titles were:
Book of the Year and Fiction Debut Book: Eleanor Oliphant Is Completely Fine by Gail Honeyman
Children's Book (joint winners): The Hate U Give by Angie Thomas and The Lost Words by Jackie Morris & Robert Macfarlane
Crime & Thriller: The Dry by Jane Harper
Nonfiction Lifestyle: 5 Ingredients by Jamie Oliver
Nonfiction Narrative: Why I'm No Longer Talking to White People About Race by Reni Eddo-Lodge
Fiction: Reservoir 13 by Jon McGregor
Audiobook: La Belle Sauvage by Philip Pullman, narrated by Michael Sheen
---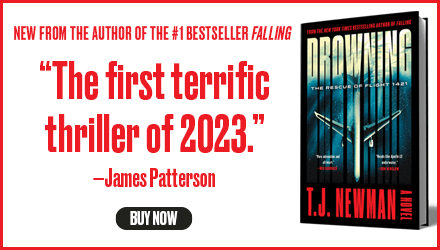 ---