Oakland's Laurel Book Store Closing at End of August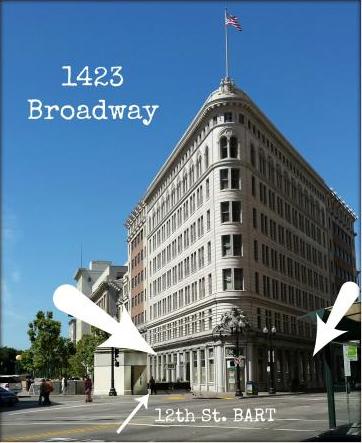 Laurel Book Store, Oakland, Calif., is closing at the end of August, owner Luan Stauss has announced. Since moving downtown four years ago, the store has had financial difficulties because of a poor retail environment in her part of downtown. Last summer, Stauss went public about the store's problems and sought a business partner.
In a letter to customers about the closing, Stauss wrote that customer reaction to her call for help last year was positive: "July and August of 2017 were very busy and we caught up with orders and bills and decided to give it another year. Since then, each month has been ahead of the prior year by a very small amount, but ongoing sales have not been enough to meet expenses comfortably."
At the same time, she wrote that she has "spoken with a number of interested people and am continuing to engage with them. If you have always wanted to own a book store, but doing it on your own is daunting, this might be the opportunity you've been waiting for. The Laurel Book Store has been in business for nearly 17 years. We have strong relationships with partners like libraries and schools, and a strong foundation of presenting author and other events, participating in and supporting our community, and providing offerings through in-store stock, a website with online ordering, e-books, and audiobooks... My hope is that the store continues with some new management, but no matter what happens, it's been a great run."
Stauss told Hoodline that if the store survives, it will have to move. She continues to see a need for the store: "Oakland reads," she said. "Oakland definitely is a reading city. They are very well educated about their books."
---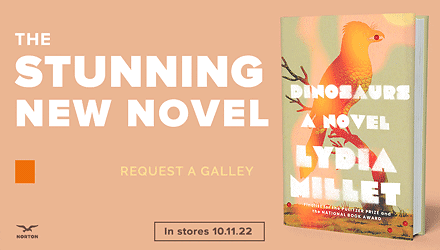 ---