'Revamped Version' of Oprah's Book Club for Apple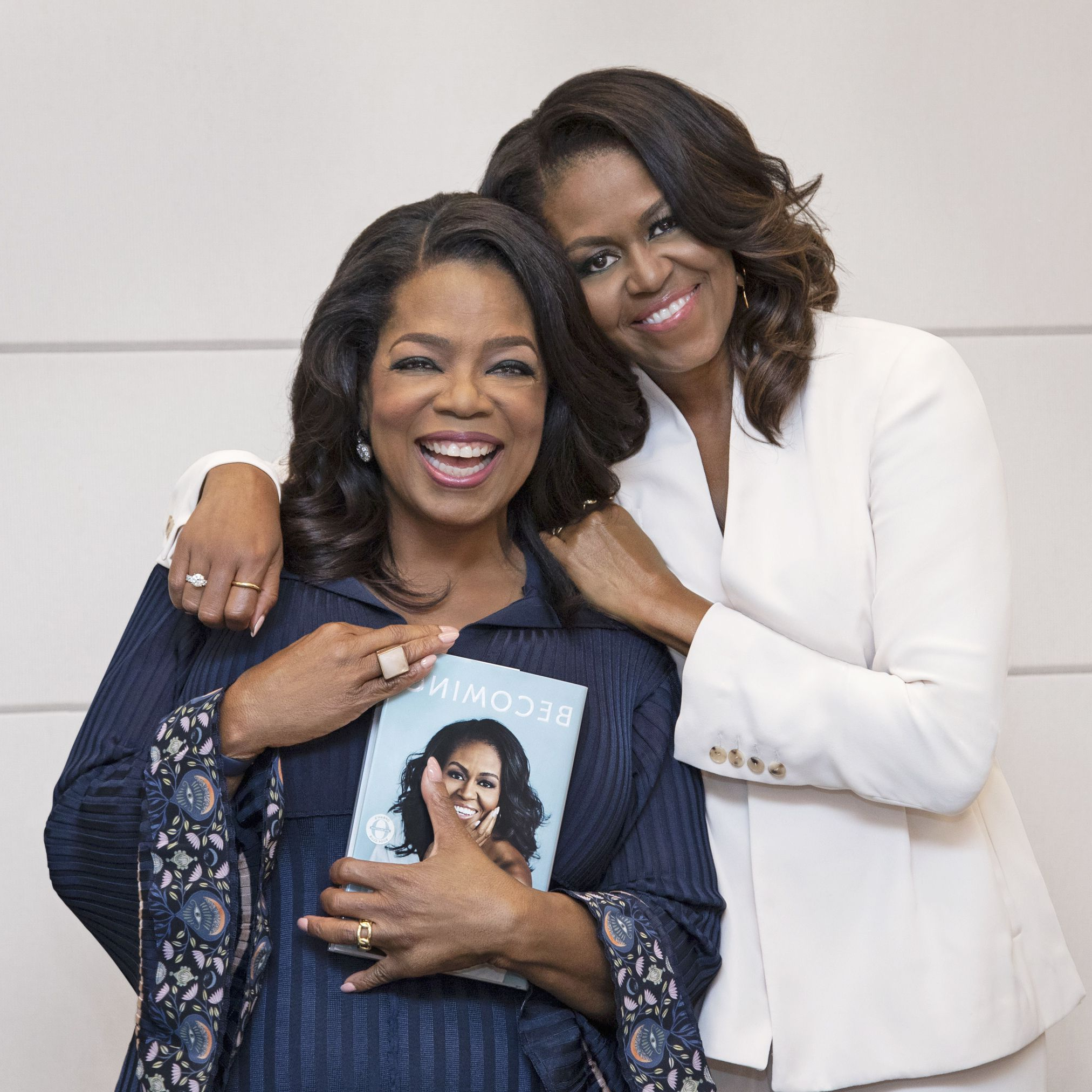 Winfrey with Michelle Obama, author of the most recent Oprah Book Club pick.
During Apple's "It's Showtime" event yesterday in Cupertino, Calif., Oprah Winfrey "was the last show biz personality to take the stage [about the 1:40:00 mark] in the confab's section about the new AppleTV+ streaming service," Deadline reported. Almost a year after she signed a multi-year deal with Apple for original content, Winfrey introduced several new projects and "put a brief spotlight on a revamped version of her successful book club."
"For me there is nothing more thrilling than being transported by a brilliant book," she said. "The only other thing more gratifying than an extraordinary read is being able to share that experience with others, and we're going to do just that by building the biggest, the most vibrant, the most stimulating book club on the planet."
Vulture noted that "details are scarce as to how exactly Apple TV+ will be arranging the various threads of the club, so in the meantime, please allow Winfrey to be her own hypewoman while teasing what to expect."
Winfrey said, "This is a club, imagine, where Apple stores stream a conversation with the author and me across all the devices, across all borders, uniting people to stories that remind us that no matter who you are or where you're from, every man, woman, and child looks up with awe at the same sky. So I want to literally convene a meeting of the minds through books."
---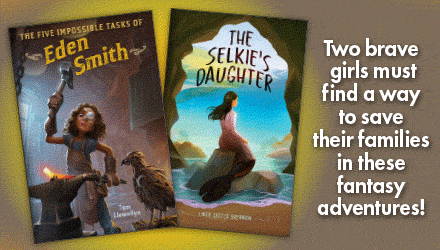 ---