For Sale: Sparta Books in N.J.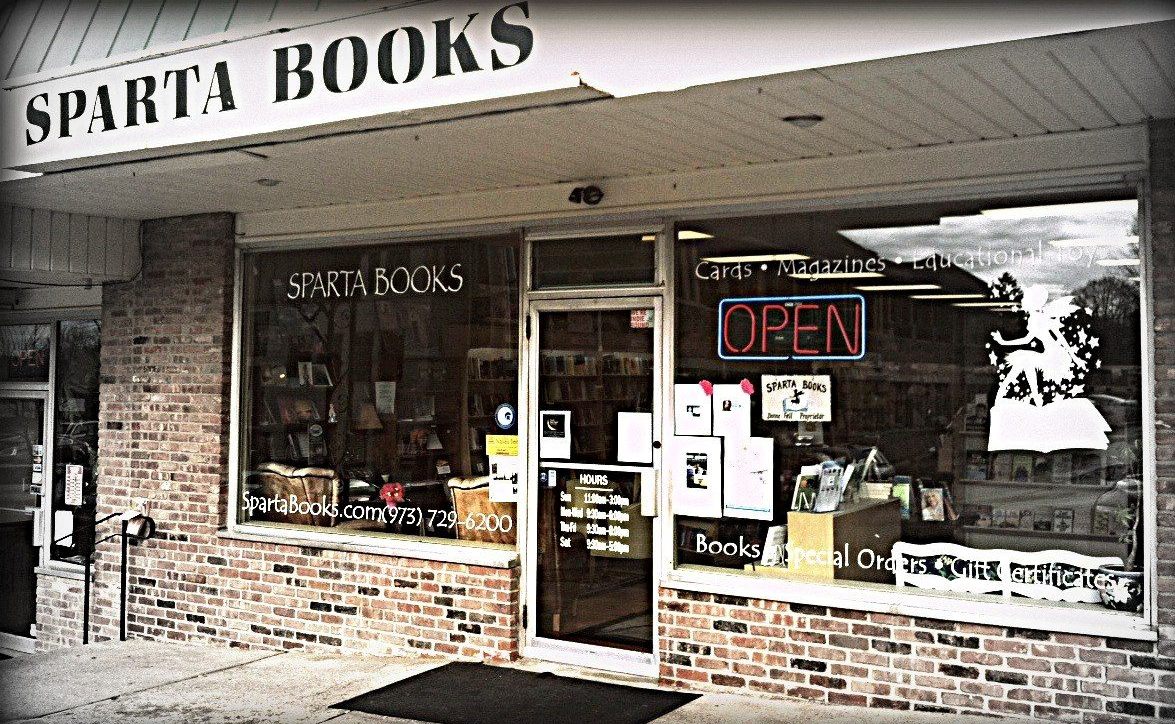 Donna and Bill Fell, who have owned Sparta Books, Sparta, N.J., for 12 years, are planning to retire and "are hoping someone will pick up where they are leaving off," Tap into Sparta reported, adding that Donna Fell "is prepared to assure the next owners are successful too, offering to stay on to help make a smooth transition."
"The intent is for the bookstore to carry on its 50-plus-year legacy," she said. "We are not rushing to sell. If it goes quickly, great. If it takes two years, that's fine too."
Bill Fell agreed: "This is not a fire sale. All things in good time."
While Sparta Books "caters to all levels and interests," the shop offers many programs and events for young readers, as well as boys and girls book clubs, Lego night, children's reading nights and a Where's Waldo summer program. In addition, the bookshop sells a variety of gift items from local vendors and local artists.
Serious inquiries can be made to Donna Fell at 973-809-8165.
---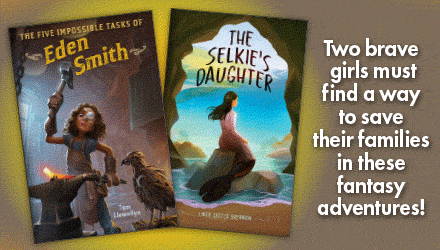 ---