Bookstore Sales Down 7% in March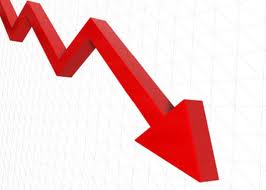 Bookstore sales in March fell 7%, to $645 million, according to preliminary estimates from the Census Bureau. For the first three months of the year, bookstore sales fell 9.1%, to $2.36 billion.
By comparison, independent bookstores have done better than the Census Bureau average. Through April 18, slightly longer than the three-month period as measured by the Census Bureau, sales at ABA member stores, as reported to the weekly bestseller lists, are even with 2018.
Total retail sales in March rose 1.6%, to $520 billion. In the first three months of the year, total retail sales rose 2.3%, to $1.4 trillion.
Note: under Census Bureau definitions, the bookstore category consists of "establishments primarily engaged in retailing new books."
---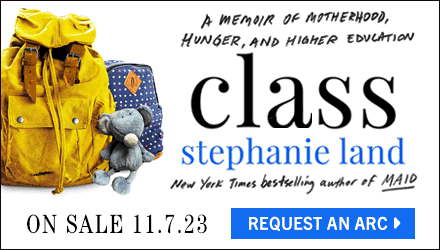 ---