Hipocampo Books Opens in Rochester, N.Y.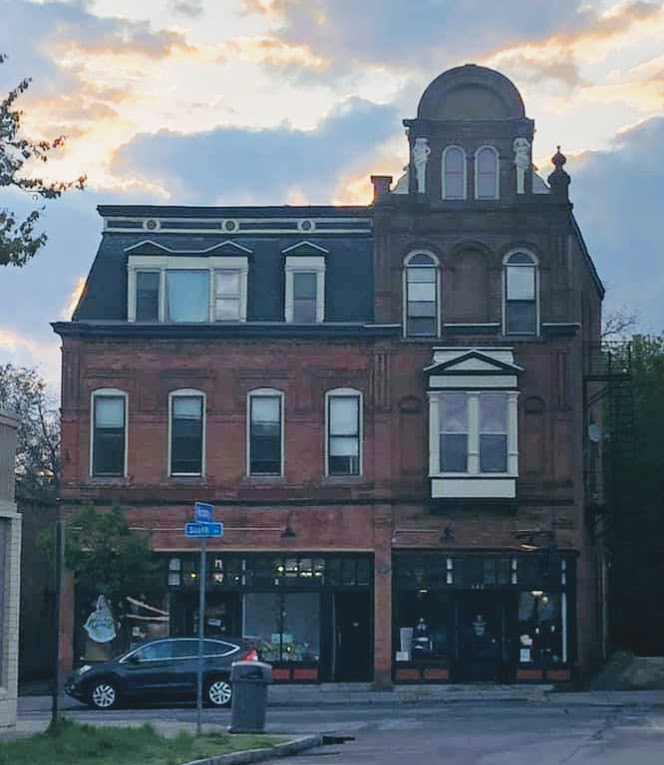 Hipocampo Books, "an independent Woman/Latinx owned children's bookstore" featuring "a varied collection of books that represent the rich cultures and languages of western N.Y. as well as toys and children's apparel," opened recently at 638 South Ave. in Rochester. "As we build our store, we will host children's programs and classes, performances, author signings and even opportunities for adults to share their love of children's literature," the bookshop's website noted.
Pamela Bailie, co-owner with Henry Padrón, told Spectrum News: "Our vision really was to develop a space where children could come and read some great literature. Their parents and guardians could come take them here and treat them to wonderful literature and for children to be able to see books that represented them--their culture and their lives--which is why we wanted to make sure to have as many languages as possible."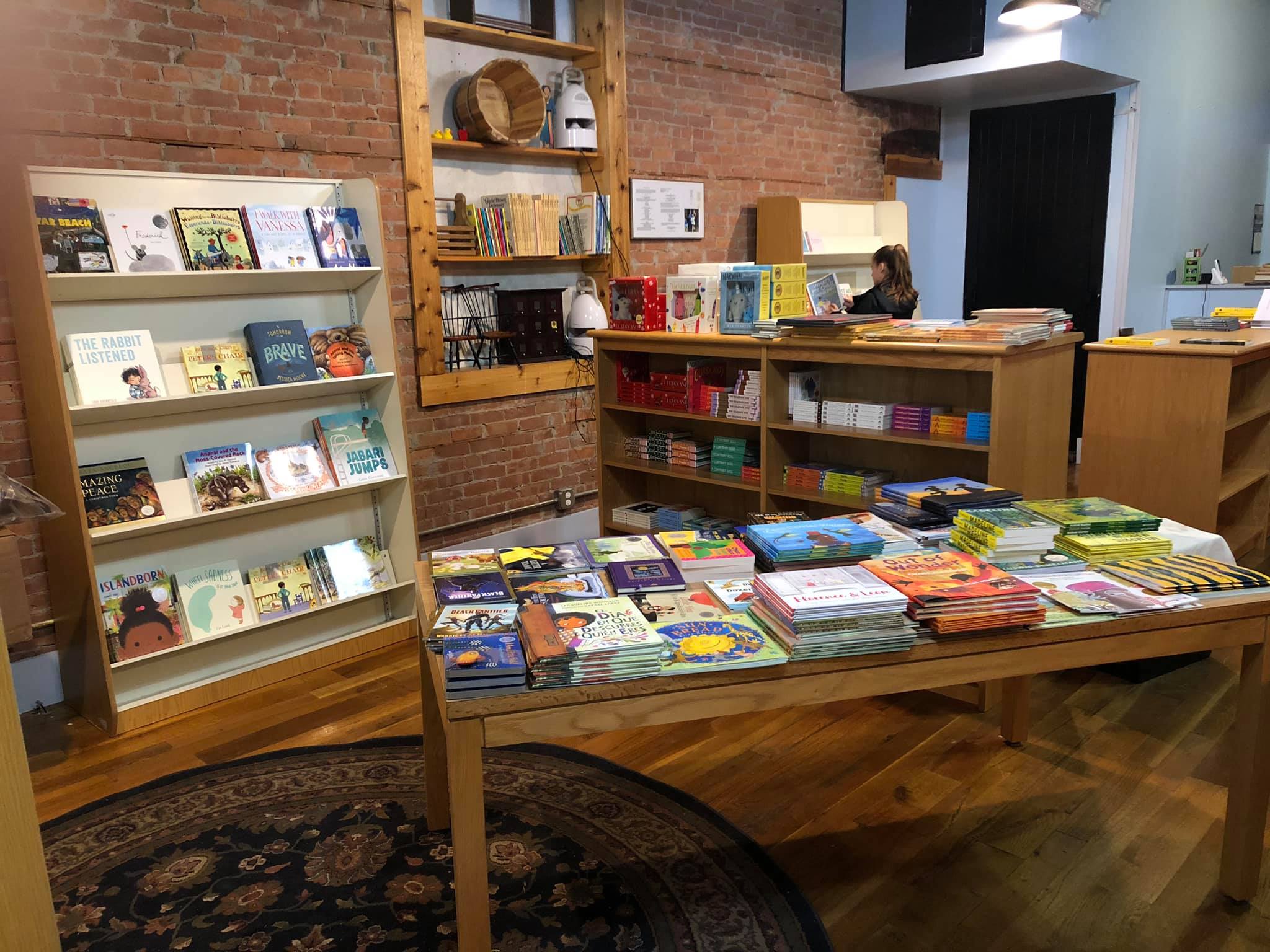 Bailie also cited the indie bookstore revival: "I think people really want to be reading to their children, holding something in their hands. Using electronic methods of reading have been wonderful in a lot of ways and opened up children to learning in a different way, but I think a lot of people are coming back to just having those books in their hands."
"One of my incredible recollections as a youngster was walking into my public library and the smell of the paper and the books, I still can't forget it," Padrón added.
---

---