Concord, Calif., Half Price Finds New Location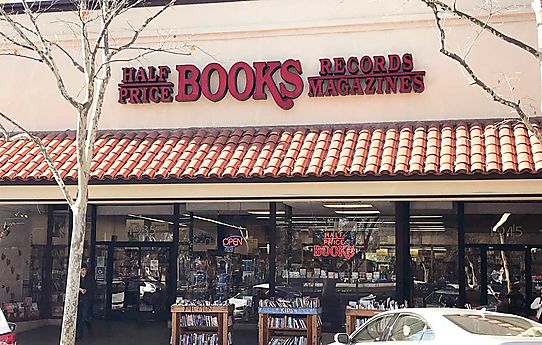 Half Price Books in Concord, Calif., which is closing in Todos Santos Plaza this month because it lost its lease, will reopen "in late November to early December" in the Willows Shopping Center, according to the Pioneer.
Customers and the city had rallied behind Half Price. Since 2011, a Borders and a Barnes & Noble had closed, and rent increases have lead to the closure of other retailers and restaurants.
Concord Mayor Carlyn Obringer had worked with Half Price Books to find a new location and commented, "I personally spend my time and dollars there, because it's one of the few retailers in our downtown."
Half Price Books started in Texas in 1972 and now has some 120 stores. The Concord location opened in 2001, and there are several other stores in the Bay Area.
---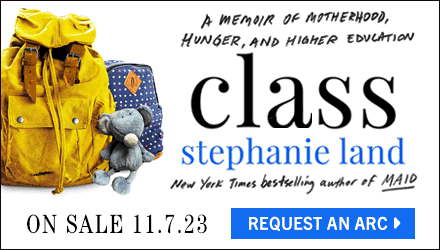 ---