'I Know I Can Get This on Amazon but I Prefer to Get It from Ye'
"I would say six or seven years ago, [bookselling] was looking quite bleak. The Kindle had taken off in a big way. That seems to have found a level at the moment... We're still finding that the same people that are using them are buying books, especially nice picture books for kids or a book they might want to keep.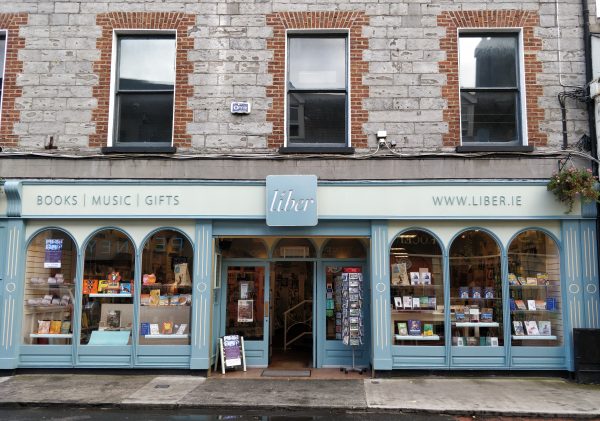 "We're also seeing a resurgence in people supporting local businesses. They say 'I know I can get this on Amazon but I prefer to get it from ye.' From that point of view you do have to be very aware of the price points and trying to keep them as close as possible to the online retailers. Customer service is very important and we try to have things happening in the shop. We do children's workshops, book signings, music events and storytelling. We want it to be a vibrant place that gives something back to customers and community."
---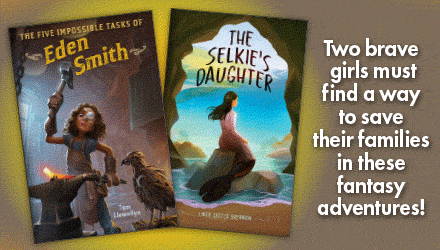 ---