AAP Sales: Trade Up 6.7% in July
Total net book sales July 2019 in the U.S. rose 5.9%, to $1.946 billion, compared to July 2018, representing sales of 1,361 publishers and distributed clients as reported to the Association of American Publishers. For the first seven months of the year, total net book sales rose 6.7%, to $7.95 billion.
Among highlights: in trade publishing, net revenue grew 6.7%, to $585 million, with children's/YA particularly strong, rising 16.6%, to $160 million. For a change, the leading category was not downloaded audio, where sales were up "only" 17.5% in July, but rather university press hardcovers, with sales up 44%, followed by children's/YA paperbacks, up 33.8%.
As for format, paperbacks had the biggest gain, rising 8.1%, to $206 million, led by major rises in children's/YA paperbacks and religious paperbacks. Total e-book sales rose 0.4%, to $83.5 million.
Sales by category in July 2019 compared to July 2018:
---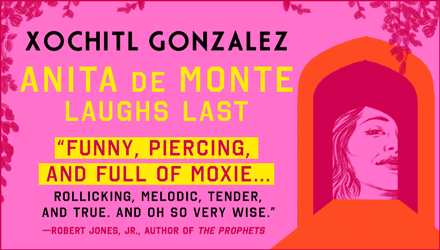 ---