Wis.'s Tribeca Gallery Cafe & Books Now Literatus & Co.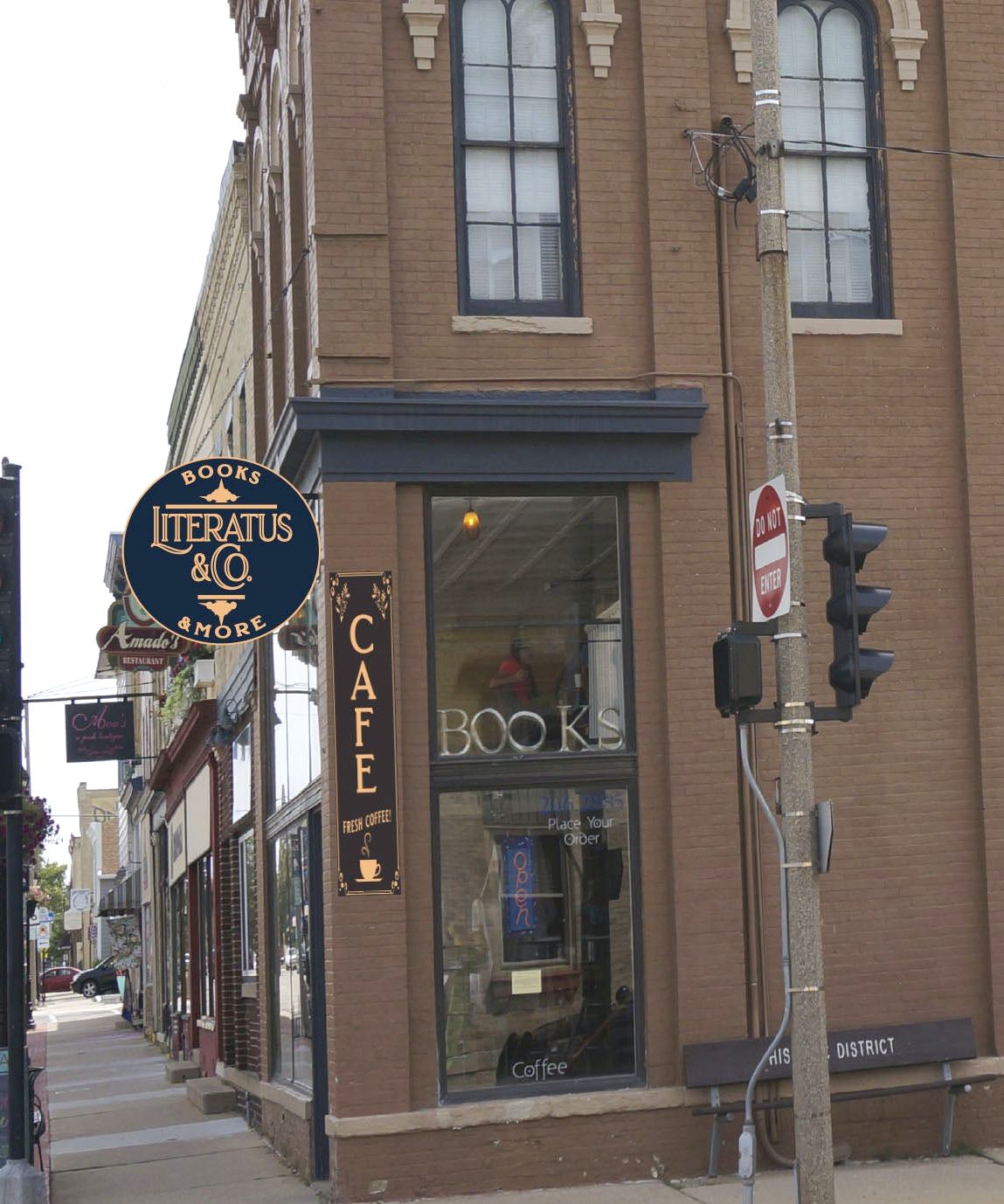 In Watertown, Wis., Tribeca Gallery Cafe & Books, the 12-year-old coffee shop and bookstore, has been bought by a group that has changed the store name to Literatus & Co. and plans to re-emphasize books, the Watertown Daily News reported.
Longtime owner Julie Crnkovich had decided to retire. The new owners are the children and mother of Julie Crnkovich: Jacob, Kate, Erik and Mary Crnkovich-Marks.
Literatus managing director Wes Crnkovich, who is Julie Crnkovich's husband, told the paper: "The books business was wound down a little bit so we are investing heavily on books. We're bringing in probably 30-40 new titles every week."
In addition to expanding the selection of new books, Literatus will add a used, vintage and rare book collection, a new lunch menu emphasizing soups and classic sandwiches, and do an interior redesign. The efforts will bring the store "into the 21st century," Crnkovich added, saying that the new owners aim to create "an environment and atmosphere where we encourage open thinking, thoughts, ideas, creativity, civility. We think civility needs to be emphasized more than anything in today's day and age."
---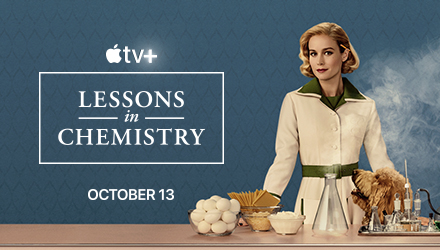 ---