Eleanor's Bookshop Coming to Tulsa, Okla.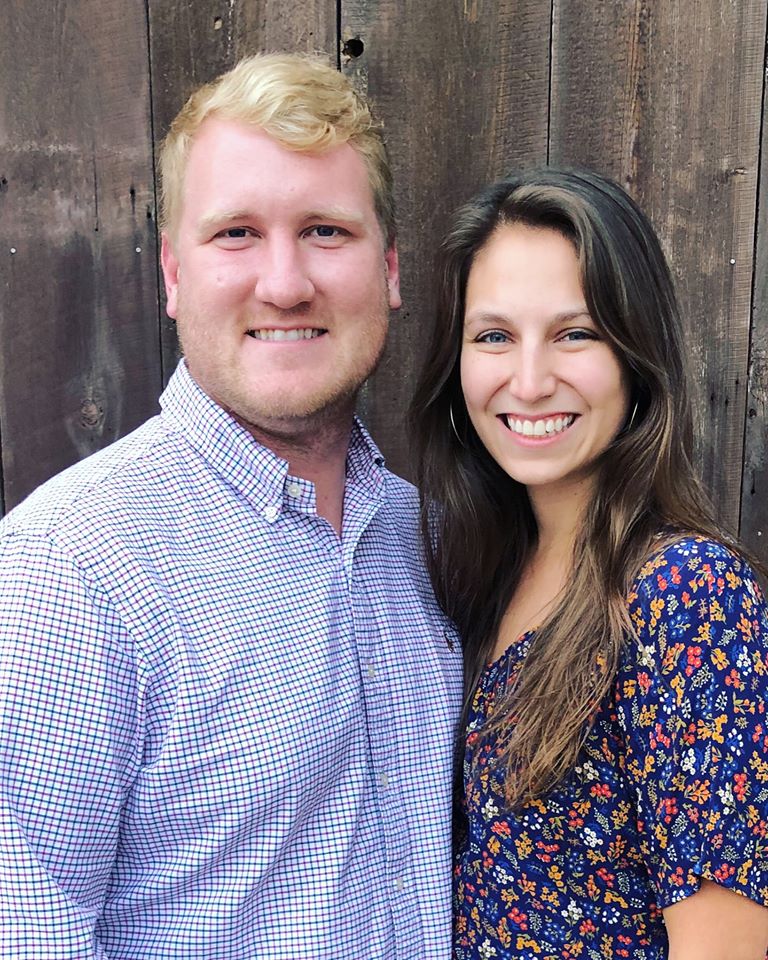 Matthew and Kelsey McAfee
Eleanor's Bookshop, an independent bookstore with a focus on children's and young adult literature, is coming to Tulsa, Okla., in 2020, the Tulsa World reported.
Eleanor's, owned by Kelsey and Matt McAfee, who are both teachers, will be one of four new tenants at a shopping complex being built at Mother Road Market, where Eleanor's did a pop-up as part of a competition to win a lease. The market recently announced that in its first year, the food hall saw more than 500,000 customers and brought $7.7 million in sales.
The store's mission is to "foster a lifelong love of reading in young people," and it's slated to open in February. Because Matt loves history, the couple named their store after Eleanor Roosevelt.
---

---