Bel Canto Books Opens in Long Beach, Calif.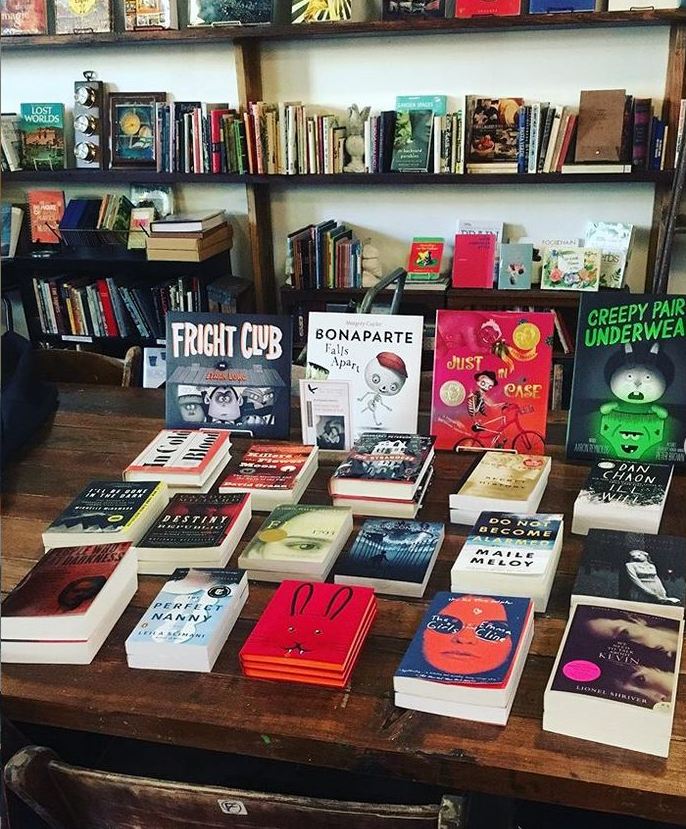 Bel Canto Books at the Hangout
Bel Canto Books is opening this week in Long Beach, Calif., in the Hangout, 4th Street's shop collective. Owned by Jhoanna Belfer, the new store offers a selection of fiction, nonfiction, young adult and children's books, celebrating books by women and people of color. Bel Canto Books also carries book-related gift items such as novelty socks, candles and journaling supplies.
The store will host community events, including author readings and book signings, children's story times, book club meetings and events highlighting local artists and business leaders. The store's mission, Belfer said, "is to foster joy, creativity and curiosity, one book, one connection at a time."
The move marks Bel Canto Books's first permanent bricks-and-mortar location. A graduate of Cal State Long Beach and the Paz & Associates "Bookstore Bootcamp" and longtime book lover, Belfer always dreamed of opening her own bookstore. Invigorated by the call to community action after the 2016 national election, Belfer decided to pursue her dream. "I didn't want to look back years from now and wish that I had been braver," she said.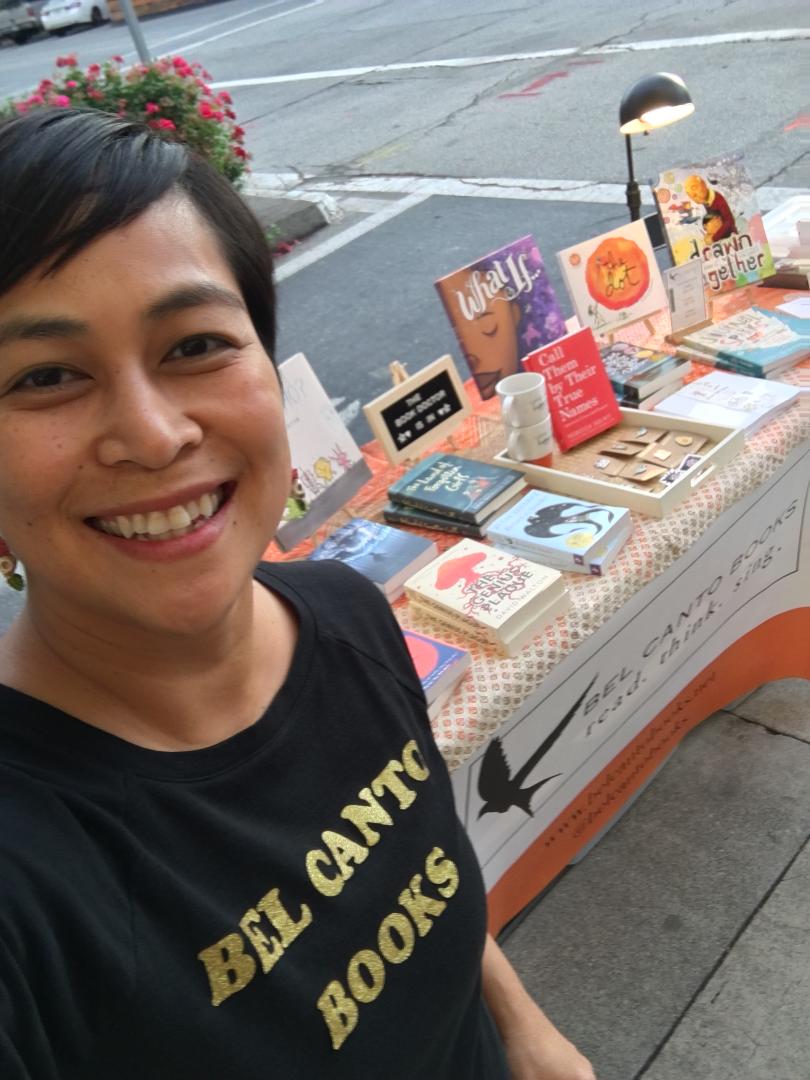 Jhoanna Belfer
She began by creating a monthly book club that pairs readers with books hand-selected for them. "I started small, with the belief that people want to read, but don't want to feel like they are wasting their time on a book that isn't right for them," she said. "I love talking to customers about their reading preferences and suggesting books that I can personally vouch for and that I know they will love."
Belfer then began a pop-up bookstore, bringing "a tabletop selection of seasonal books" to local farmer's markets, street festivals and business conferences. Customers have craved personalized book recommendations and a community-minded experience, she said. "Long Beach has had great bookstores before like Acres of Books, and we're excited to join the new wave of independent bookstores, like our friends at Page Against the Machine, also on 4th Street."
Bel Canto Books will host a Shopwarming Celebration on Sunday, December 1, that will include children's book readings, giveaways and a holiday card-making station.
---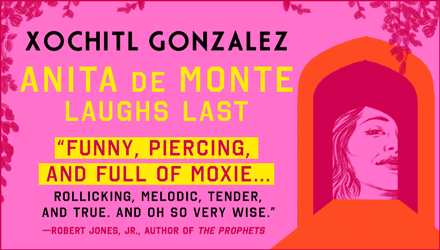 ---