Book Club Bookstore/Wine Bar Opens in NYC's East Village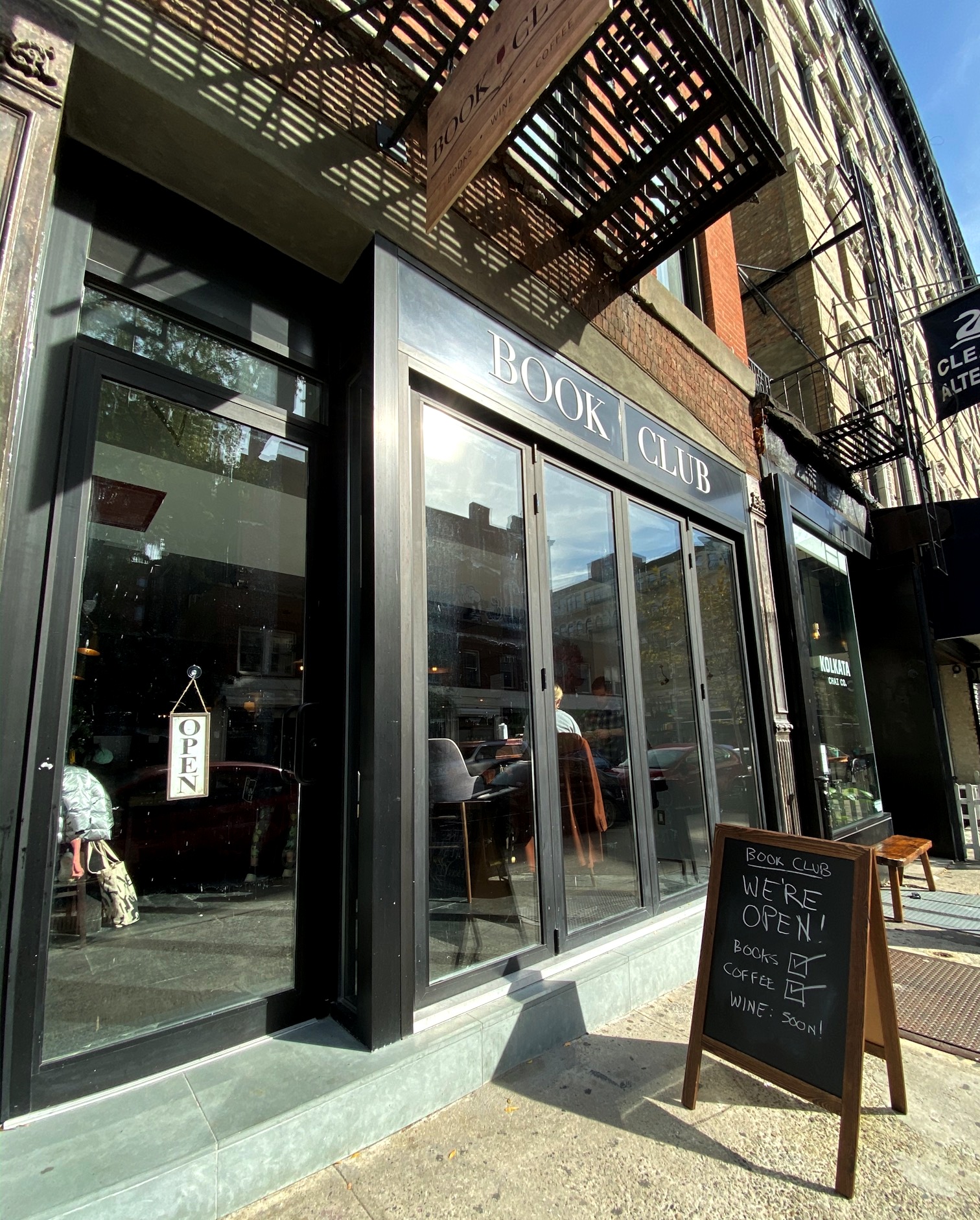 Book Club, a bookstore and wine bar in Manhattan's East Village, officially opened to the public last Saturday.
The store carries a general-interest inventory of some 3,000 titles, from children's and YA to fiction, history and sci-fi and fantasy. There is also a locally focused section featuring books about New York and the East Village, as well as a variety of gifts and non-book items such as greeting cards, games and candles.
And while Book Club's beer and wine selection won't be rolled out in full until early next year, the store currently serves coffee and a variety of other non-alcoholic beverages, available both in-store and to go.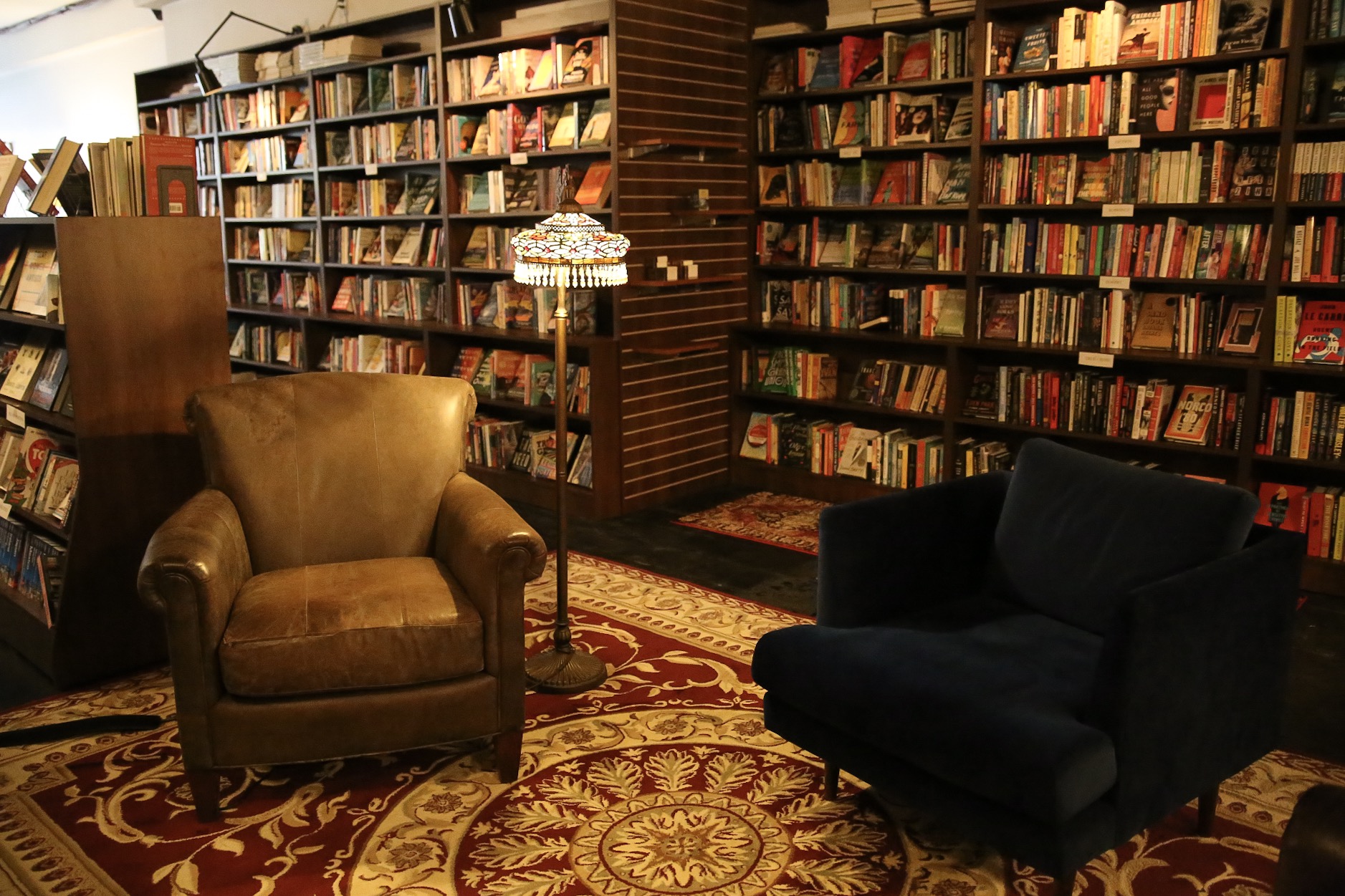 Owners Erin Neary and Nat Esten have lived in the East Village for more than 10 years, and met at a book club. Their plans for events include author signings, lectures and trivia nights, and their first official event will be a talk featuring B.A. Van Sise's book Children of Grass: A Portrait of American Poetry, with poetry readings by Gregory Pardlo and Taylor Mali.
"It has been my dream to create a space where you can enjoy a good book and a glass of wine or a cup of coffee in a cozy atmosphere," said Neary. "We love the East Village and we want this to be a space that evokes the personality, diversity, and warmth of the community."
"We hope to fit into the fabric of the East village, yet bring something new that the neighborhood will enjoy," added Esten.
---

---