Tombolo Books Opening Next Month in St. Petersburg, Fla.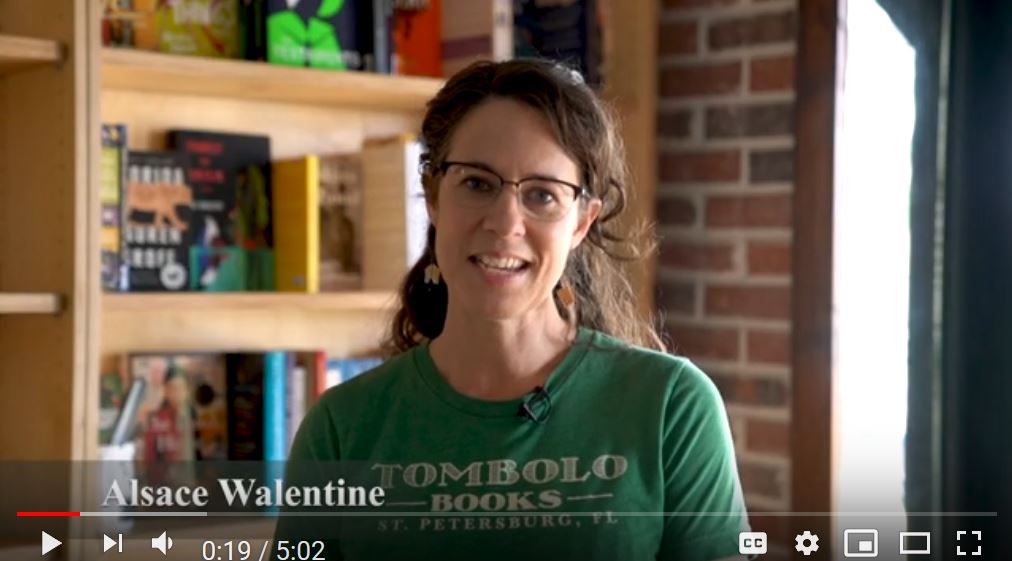 After two years of operating as a pop-up bookshop while looking for a permanent home, Tombolo Books, St. Petersburg, Fla., has found "the location of our dreams," the store announced. It's in the Grand Central District, at 2153 First Avenue South., next to Black Crow Coffee and Squeeze Juice. Tombolo Books plans to open there in December.
Owner Alsace Walentine said that through private donors and lenders she has raised most of the $200,000 she needs "to open a fully-stocked 1,500-square-foot bookstore." The store needs another $12,000 to be "on a solid foundation," so she's begun an Indiegogo campaign that as of this morning had raised $3,400 or 28% of the goal, with 44 days left.
Walentine, who was the former manager and events director at Malaprop's Bookstore/Cafe, in Asheville, N.C., where she worked for 16 years, has wanted to open a bookstore in St. Petersburg since moving there in 2015. She aims for Tombolo Books to be "a creatively engaged bookshop, specifically for St. Pete's readers."
Besides standard fare like travel mugs and T-shirts, perks for Indiegogo campaign donors include the imaginative "author-curated tote bags," which are tote bags containing books selected and recommended by authors such as Ann Patchett, Lauren Groff, Jeff VanderMeer and Rob Sanders. "Some even come with a signed personalized letter from the author! (Thank you, Ann Patchett!)"
---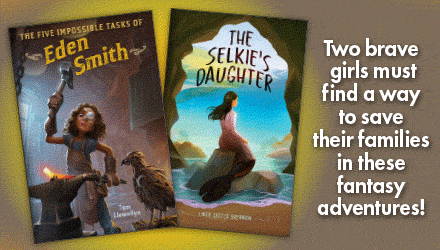 ---