Wi15 Begins in Baltimore!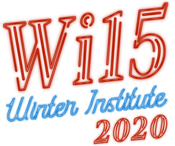 Many hundreds of booksellers, publishers, authors and other began arriving in Baltimore, Md., yesterday for Winter Institute 2020, which officially opens tonight with the welcome reception, co-sponsored by Shelf Awareness. Last night, festivities started with many informal dinners and rounds of drinks, and most notably with a reception for the 70-plus international guests hosted by the ABA and ABA board at Westminster Hall, a former church that is the burial place of Edgar Allan Poe.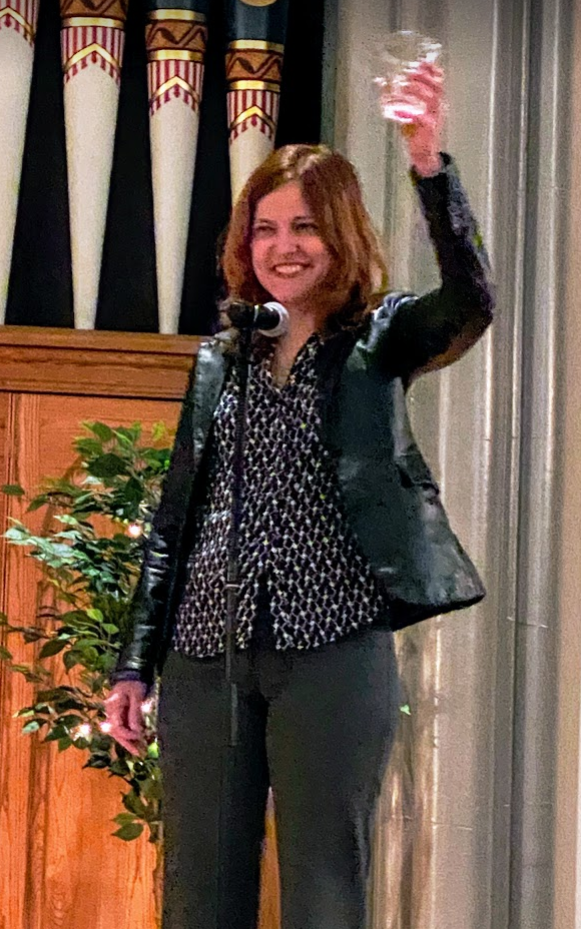 Allison Hill
At the reception, Allison Hill, who becomes ABA CEO March 1, made what she called the first of many remarks on behalf of the ABA, welcoming the international booksellers and leading a toast.
Today's events include an antitrust symposium on Capitol Hill in Washington, D.C.; tours of the Penguin Random House warehouse in Westminster, Md.; bookstore tours; an IndieCommerce Institute; a Paz & Associates Workshop on opening a bookstore; a meeting of the Independent Publishers Caucus; and other seminars.
---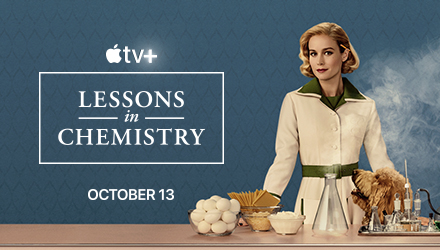 ---