Copperfield's Returning to Downtown Napa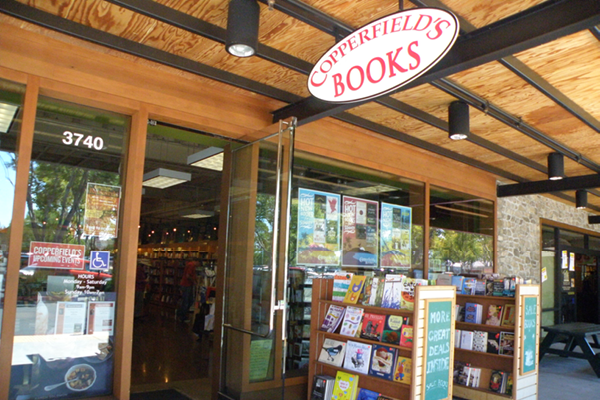 Copperfield's in Napa will be moving downtown.
The Copperfield's Books location in Napa, Calif., is moving back to the city's downtown later this summer, the Napa Valley Register reported.
The new, 3,665-square-foot storefront is part of the First Street Napa development and is located almost right across the street from where the Napa Copperfield's resided back in the 1980s. When complete, First Street Napa will span three blocks and include 45 restaurants and retailers.
"Being so community oriented, we're delighted to be back in the vibrant downtown environment we once occupied," Copperfield's president Paul Jaffe told NVR. "With the renewal of the city center, we are ready to move back to the street where we opened the very first Napa Copperfield's Books thirty years ago."
The new location will be a full-service, general-interest bookstore featuring titles for all ages. The store will offer a wide selection of gifts, greeting cards and magazines, and will host frequent events.
Currently, Copperfield's Napa store is in Bel Aire Plaza, a little over two miles north of downtown, and is not the only indie bookstore that will soon be moving in the area--Napa Bookmine, which has two stores in Napa, will be moving its downtown store to a new site just a few blocks away from First Street Napa.
Jaffe told NVR that he thought there was ample room for two bookstores, noting that "Napa has always had multiple bookstores. There were three bookstores in downtown Napa twenty years ago." On the subject of the Bookmine, he added: "They are really good people. We can help support the bookselling community in Napa."
Headquartered in Sebastopol, Copperfield's has nine locations across Northern California.
---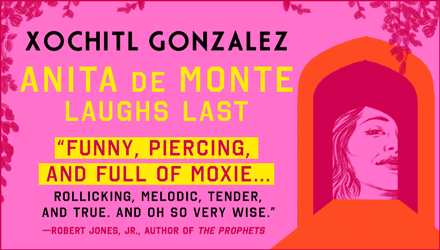 ---