Moving Ahead in Challenging Times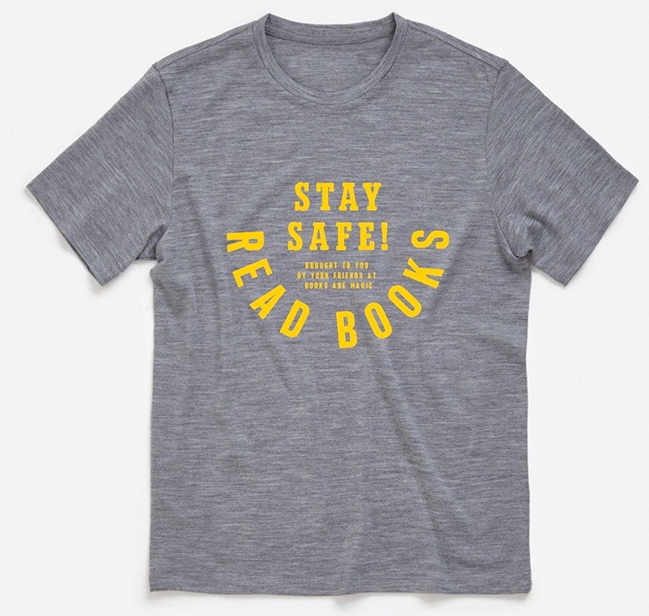 Available from Books Are Magic; half the proceeds go to Binc, the other half to support store employees during the shutdown.
What a week and a half. It's been unprecedented, difficult, upsetting. In the last 10 days, most bookstores have closed for what used to be normal business. If they're lucky and not in "shelter in place" areas, they can deliver books, games, puzzles and more curbside or to customers' homes, and a few allow shopping by appointment. But in many areas, booksellers can't even go to their stores and work behind locked doors. It's no surprise that many booksellers have been laid off, with few benefits and no idea when they might get jobs back.
The shock extends through the book business. Publishers and others are mostly working from home. Author tours and a range of events at bookstores have been cancelled. Most of the live shows where authors tout their books are in hiatus, and some books that were to appear soon are being postponed.
Still, there are hopeful signs. Many stores are doing what they do best and getting ever more creative online and on social media, streaming events, book clubs, scenes from their stores. They're reminding customers of the many ways they can support indies in this difficult time--and continue to buy books on their websites, and through IndieCommerce and Bookshop.
Many people are making substantial donations to the Book Industry Charitable Foundation (Binc), which helps booksellers and bookstores in need. Among other efforts to find relief for bookstores and booksellers, the American Booksellers Association and others are lobbying so that some of the government aid that will likely be made available in some form this week go to small businesses and their employees.

We at Shelf Awareness will continue to keep you updated on all the twists and turns of this difficult time. Incidentally, about half the Shelf Awareness staff normally works out of our office in Seattle. Everyone there is now working primarily from home, as do the rest of our editorial crew across the country. We're healthy and safe and hope you are, too.


---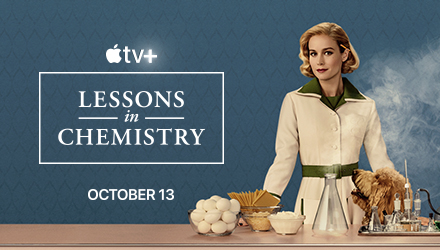 ---