Patterson Donates $500,000 to #SaveIndieBookstores Initiative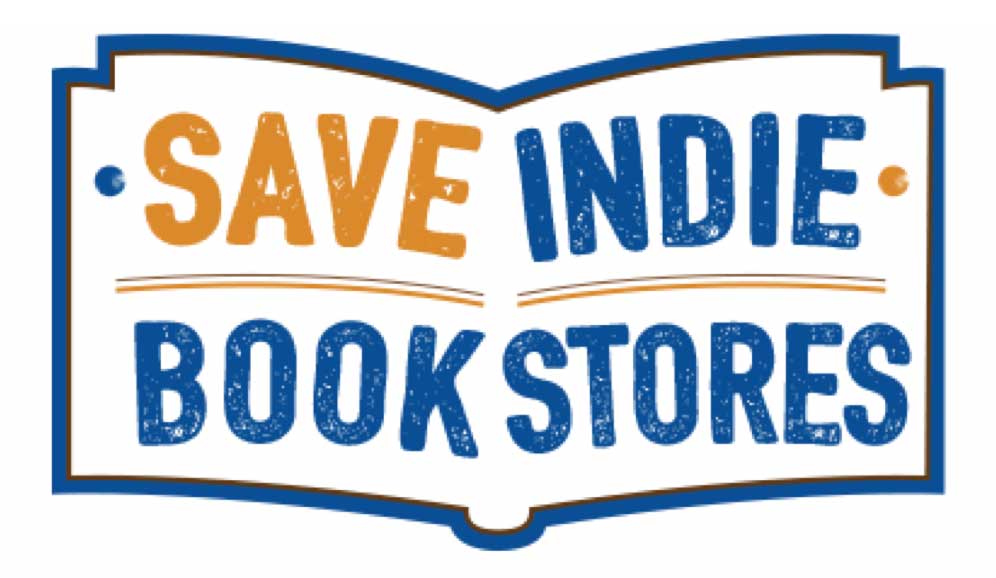 Bestselling novelist James Patterson is helping to launch #SaveIndieBookstores, a partnership with the American Booksellers Association and the Book Industry Charitable Foundation (Binc), by contributing $500,000 and urging others to contribute this month. Reese Witherspoon posted an Instagram video supporting Patterson's efforts.
"I'm concerned about the survival of independent bookstores, which are at the heart of main streets across the country," Patterson said. "I believe that books are essential. They make us kinder, more empathetic human beings. And they have the power to take us away--even momentarily--from feeling overwhelmed, anxious, and scared."
Bookstores have from April 10-27 to apply for a grant on SaveIndieBookstores.com. All money donated to the campaign will go to bookstores. Funds are expected to be distributed by May 15.
"This support for independent bookstores is incredibly generous," said ABA CEO Allison Hill. "It is especially meaningful to have this support from people who recognize the cultural contributions of independent bookstores, and who appreciate the vital role that independent bookstores play in connecting readers to books, and in creating community."
Binc executive director Pam French commented: "We are honored and humbled to work with Mr. Patterson and the ABA to ensure the generosity of book people across the nation goes directly to bookstores that are fighting to survive. In these unprecedented times, bookstores are more vital to the well-being of their communities than ever. I extend my thanks and gratitude to every person who donates. Together we can help save our bookstores."

Organizers emphasized that the fund is focused on bookstores, with funds distributed in proportion to a store's sales with the goal of helping to replace lost sales. They also hope that stores combine these funds with other funds, whether from the government, their own fundraising campaigns, and other sources. (They add that "support from publishers, landlords, authors, their communities, and customers will be critical as well.")
At the same time, because of the unprecedented number of requests for assistance from individual booksellers, Binc is focused on supporting booksellers right now through its general fund. Organizers noted that "if booksellers are to have jobs on the other side of the crisis, we need to support bookstores as well. #SaveIndieBookstores will help the bookstores. The two efforts combined will help meet the overall need."


---

---