Brooklyn's Stories Bookshop + Storytelling Lab Closing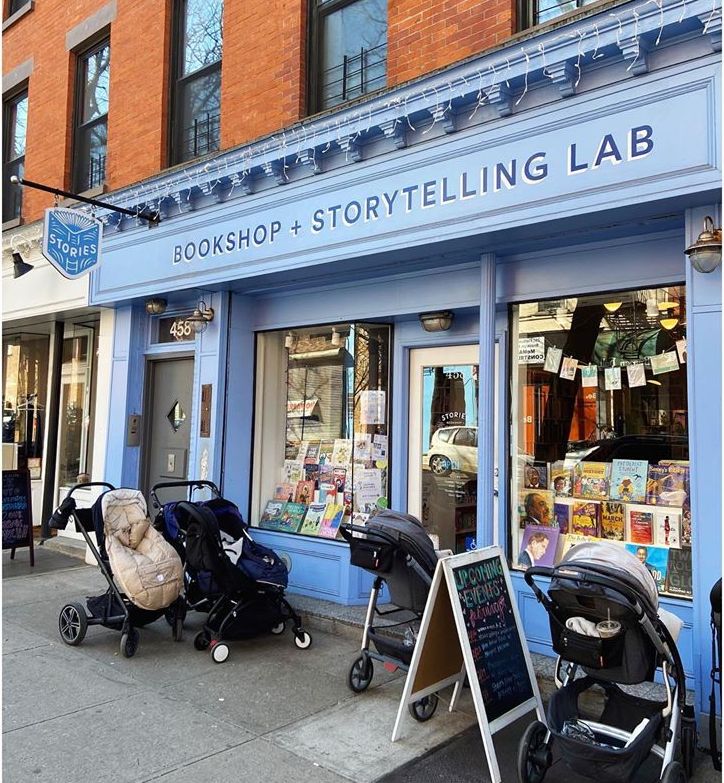 Stories Bookshop + Storytelling Lab, Brooklyn, N.Y., is closing permanently on July 15. "This is not goodbye," the store wrote on Facebook. "But it is an ending, and a tearful one."
Maggie Pouncey and Matt Miller opened Stories four years ago and sold books and art and writing supplies for children and teens (with a section for parents) and offered creative writing workshops for kids.
They wrote yesterday, "Since ending our classes, Storytimes, and events on March 13, half of our business has ceased to exist, and with all the uncertainties we cannot see a time in the near future when it would be safe to use our space as it was intended--a small, intimate gathering spot for shared stories, where kids drew and drooled on one another and grown-ups tried not to step on any tiny fingers....
"Our hearts are full of gratitude for this community. The little blue bookshop brought the most wonderful people into our lives--readers of every age, the talented, generous artists and authors, and our amazing staff from whom I learned so much. I can't thank you all enough for the support and love you've given our family and family business over the last four years.
"We don't know what the future holds. We are making a plan for contactless pick-ups and socially distant hugs later this month. We Still Believe Stories Can Change the World! Our mission of connecting families through a shared love of storytelling burns strong. Will there be a Stories Bookmobile? A Stories Podcast? How can Stories live on? Watch this space. And keep in touch, Book Fam. Keep sharing your stories. The world needs them."
In the meantime, Stories' Webshop is open and running a promotion called #KidLitArtSurprise, headed by Elisha Cooper and Ruth Chan and "brought to life by an extraordinary team of illustrators--when you order from us you will get an original piece of artwork from a surprise artist! Perhaps a Jessica Love! Or a Sophie Blackall! Tad Hills! Or Misa Saburi! Brian Floca!"
---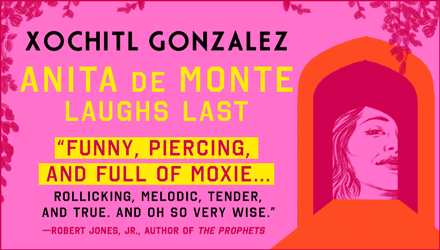 ---