GLIBA Annual Meeting: Rising to the Challenges of 2020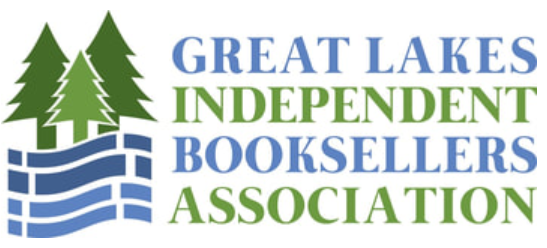 Despite "everything that 2020 has thrown at us," the Great Lakes Independent Booksellers Association has "grown as a region," executive director Larry Law said at yesterday's annual meeting and town hall. The association has added 11 members and now has a total of 154 member bookstores.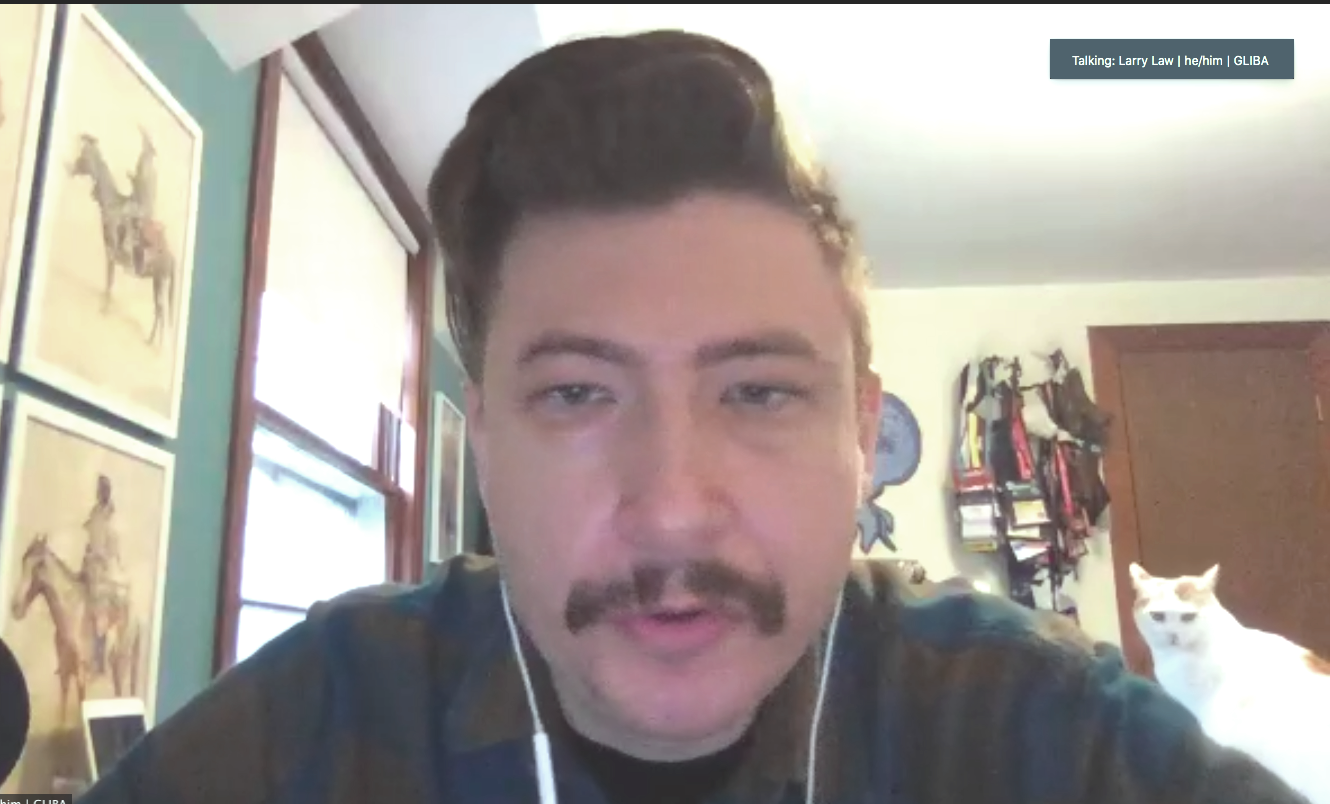 GLIBA executive director Larry Law
The year started with the spring retreat becoming a virtual event and the cancellation of the owners' retreat, which, ironically, had the theme "avoiding burnout." (The retreat, whose theme "couldn't be more appropriate this year," Law said, likely won't be held until 2022.)
After the pandemic started, GLIBA added weekly bookseller chats, biweekly rep chats and presentations by spring forum authors all spring. The association then reconsidered the Heartland Fall Forum, done with the Midwest Independent Booksellers Association. Instead of putting all efforts into a "traditional, end-of-year, big fall three- or four-day event," the associations decided "to get into programming right away that would be beneficial to our stores." Thus, they created the Heartland Summer, with events held from June through October. The biweekly events included author appearances, rep picks and education, and the organization kept the programming open and adaptable, to reflect the pace of change during the year, particularly because of the pandemic and the protests following the murder of George Floyd. Heartland Summer included 23 events and drew more than 780 attendees; there were more than 2,100 views of the videos. "It was difficult but worthwhile," Law said, a judgment seconded by several board members, who also thanked Law profusely for "turning on a dime" and doing a great job.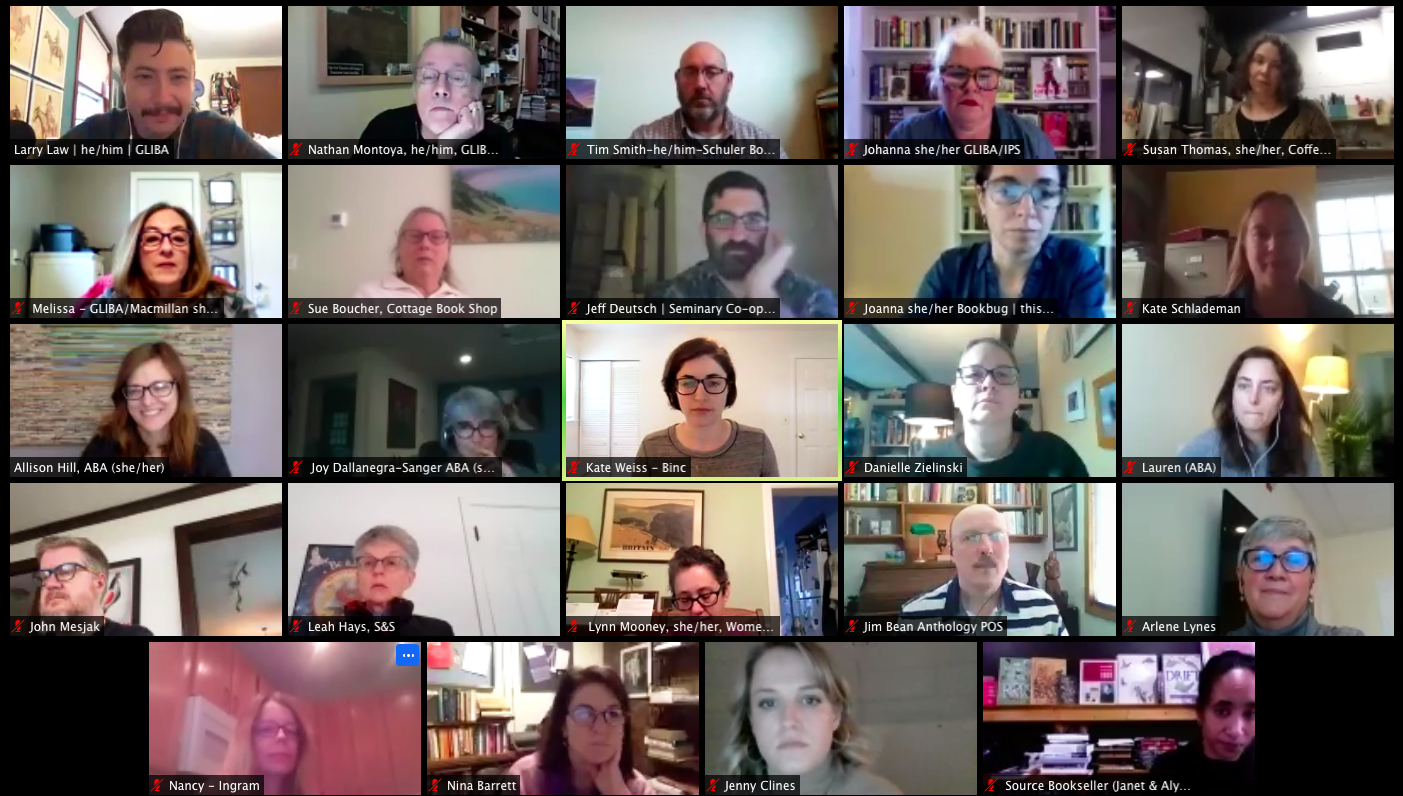 With the meeting, four board members are leaving the board: president Susan Thomas of Coffeetree Books, Morehead, Ky.; past president Kate Schlademan of the Learned Owl, Hudson, Ohio; Nathan Montoya of Village Lights, Madison, Ind.; and Jeff Deutsch of Seminary Co-op Bookstore and 57th St. Books, Chicago, Ill.
New board members voted in were: Alison Turner of Source Booksellers, Detroit, Mich.; Kathy Burnette of the Brain Lair Bookstore, South Bend, Ind.; Melia Wolf of Cover to Cover Children's Books, Columbus, Ohio; and Jenny Clines of Seminary Co-op Bookstore and 57th St. Books, Chicago, Ill.
The GLIBA board had changed the way the association handles board nominations in an effort to make it more open and easier: this year, online members were able to nominate themselves or others. --John Mutter
---

---