Deadtime Stories Comes to Life in Lansing, Mich.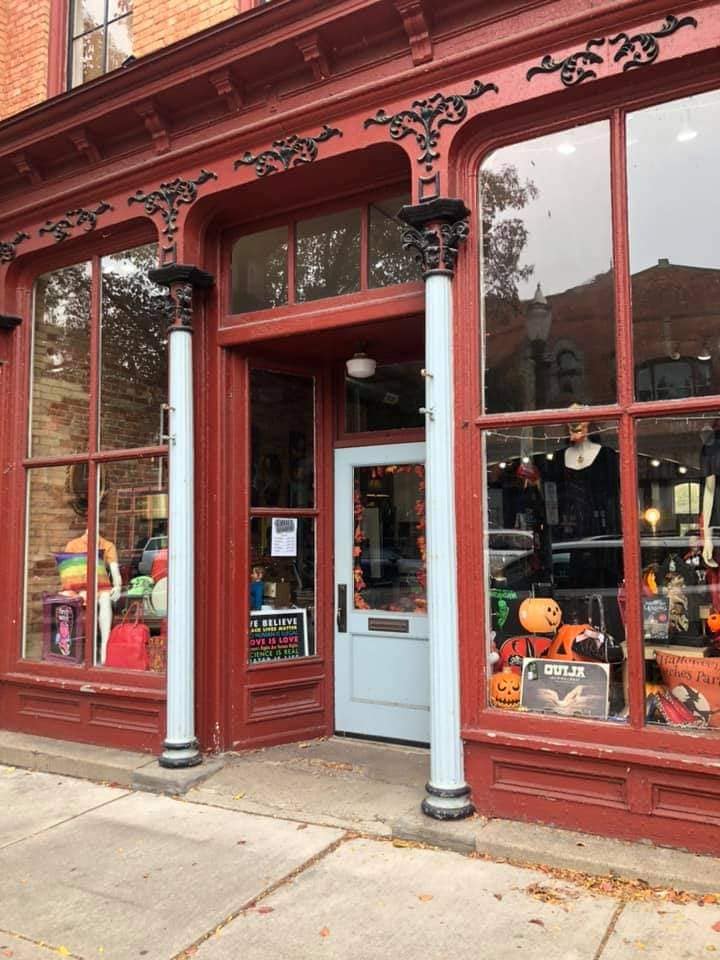 Deadtime Stories is located on the lower level of Thrift Witch.
Deadtime Stories, a new and used true crime-focused bookstore in Lansing, Mich., officially had its grand opening last week, WKFR reported. In addition to true crime, the store carries mystery and horror novels along with a wide selection of books by local crime authors and books about the darker side of Michigan history.
The store is located on the lower level of the Thrift Witch shop in Lansing's Old Town. It is owned by Jenn Carpenter, author of Haunted Lansing and the owner of Scream Queen Productions and Demented Mitten Tours. The shop features a wall devoted to women authors from Michigan and there is a trunk full of used murder mystery novels each priced at $1. The store also accepts donations of used true crime books.
---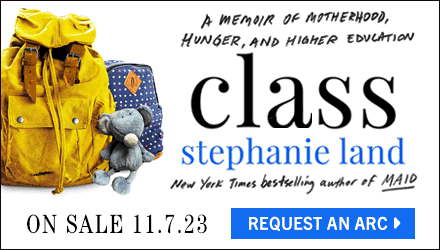 ---