'Booksellers, You Took Everything That 2020 Threw at You'
"Will you indulge me a moment's enthusiasm during this dark time? Because this deserves to be shouted from on high: You did it. You took everything that 2020 threw at you, and you're still standing. What you all accomplished last year was nothing short of incredible--from the business model pivot to the crash course in public health statutes to the alphabet soup of government loans and grants--your creativity, innovation, and grit were awe inspiring (and motivating for us here in the NEIBA office).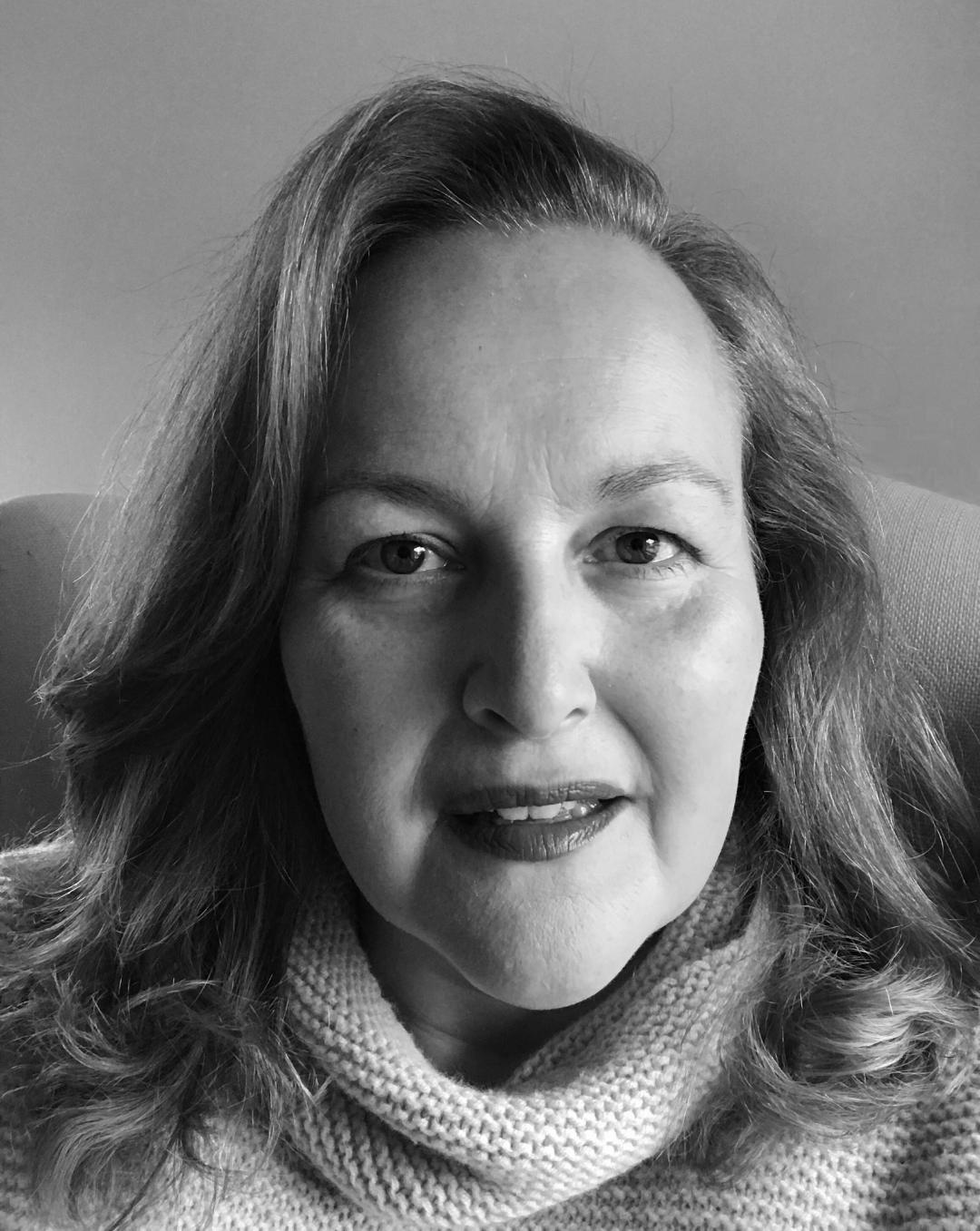 "While circumstances are still hugely challenging, with the arrival of the new year (and the vaccine) there's a sense that we can at least start to think about what it might mean to possibly, maybe, exhale. To think about gathering in person again. To think about moving our businesses forward instead of feeling like we're swimming as fast as we can just to keep our heads above water."
---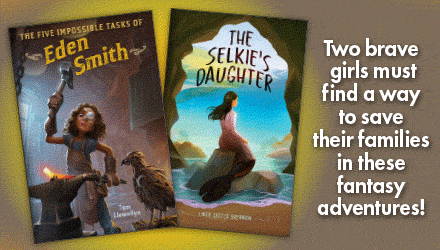 ---