'How Not to Always Be Working'
"Last January, not long after (what now feels to be a distant, intense) holiday season, I gathered around a table with other small bookstore owners and made a plea for an educational gathering around a theme for owners on 'how not to always be working' because though we are a bright, innovative, and capable group, we fail miserably at (and are up against a cultural, economic, and practical calendar that does not allow for) Taking a Break.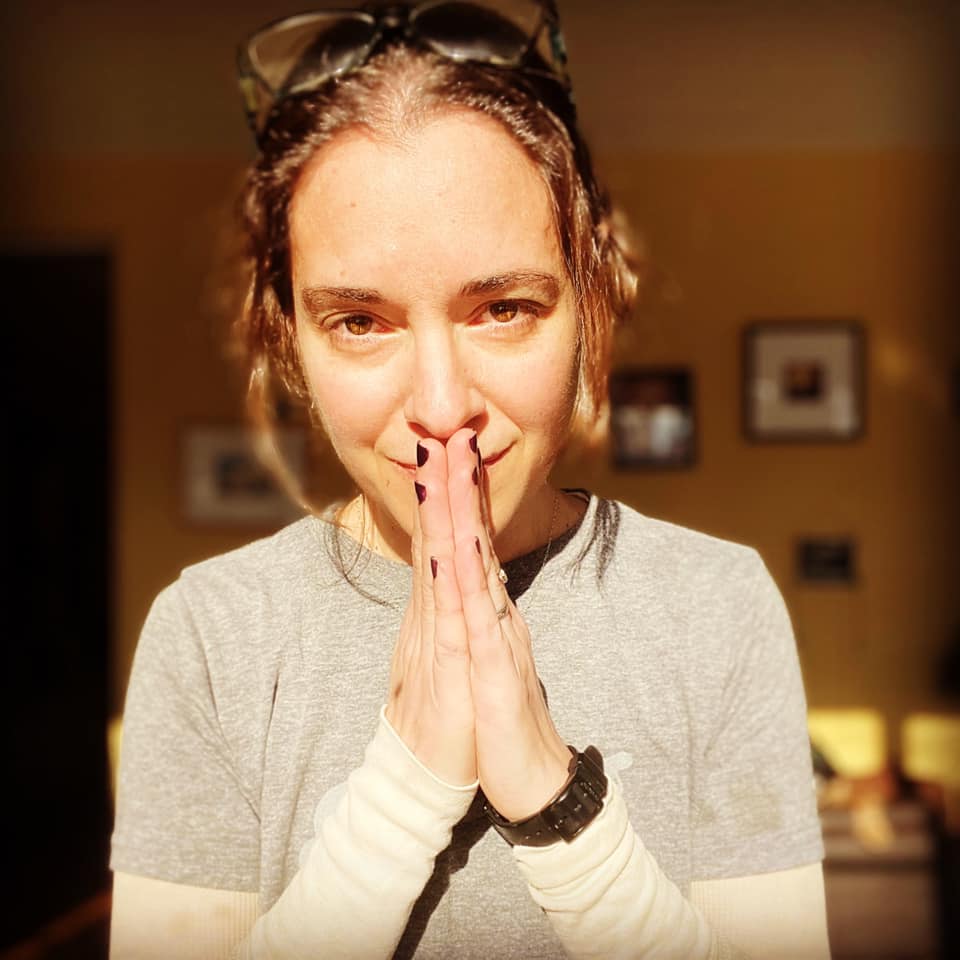 "I've encountered some who assume that many bookstores, restaurants, and others who have (at any point in 2020): shut their doors, shifted operations, redirected services, and/or pivoted towards sources of help--have received this 'break,' this year. The opposite is, of course, true, and though the theme/plea I proposed last January fell entirely out of possibility both as educational topic and functional practice, I think of it still--and ALL small business owners--often. I did this week, especially, as I granted myself grace from posting daily, responding to each e-mail, and getting *as* on top of a New Beautiful Year of bookselling as I 'should.' Thanks to those who understand this pause and may be working 7 days a week (as business owners, teachers, health care providers, service industry workers) and know--and need to let others know--that this schedule never, actually, truly, works. *breathe*be*economy*"
---

---