For Sale: Quarter Moon Books & Gifts in Topsail Beach, N.C.
Lori Fisher, owner of Quarter Moon Books & Gifts in Topsail Beach, N.C., has put the store up for sale, Star News Online reported. Fisher, who has owned the bookstore for 25 years, officially put the store on the market in December, with an asking price of $975,000.
"It's not going away," Fisher told Star News. "I'm giving someone young and full of energy an opportunity, you know, to take over my legacy."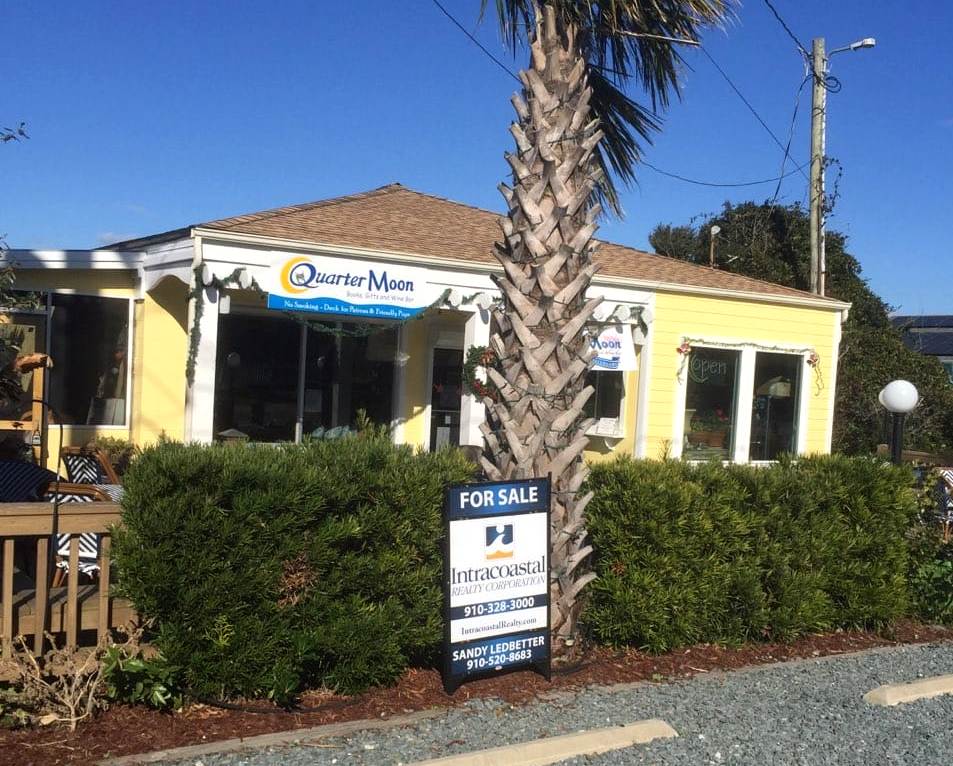 Fisher bought the store in November 1995. She was looking for a job after moving to Topsail Beach with her family and saw a for-sale ad in a local newspaper. She decided, after her first visit to the store, that she would buy it. She's made many changes over the years, including adding more children's books, opening a coffee bar and significantly expanding its sidelines offerings. In 1999, she moved Quarter Moon to its current location, and not long afterward hired manager and bookseller Claire Braxton, who has worked there ever since.
In 2018 Hurricane Florence hit Topsail Island, and though the bookstore was not severely damaged, it had to close for months as the island rebuilt. During that time the store launched a GoFundMe campaign that brought in more than $29,000. Fisher noted that the store was "hanging on" during 2019 and had big plans for 2020 before Covid-19 hit.
Fisher added that her favorite memories of the store involve connecting with both locals and visitors who return year after year. Braxton, meanwhile, hopes to stay at Quarter Moon through the ownership transition.
---

---