Jon Yaged to Head Macmillan Trade; Promotions at Macmillan Children's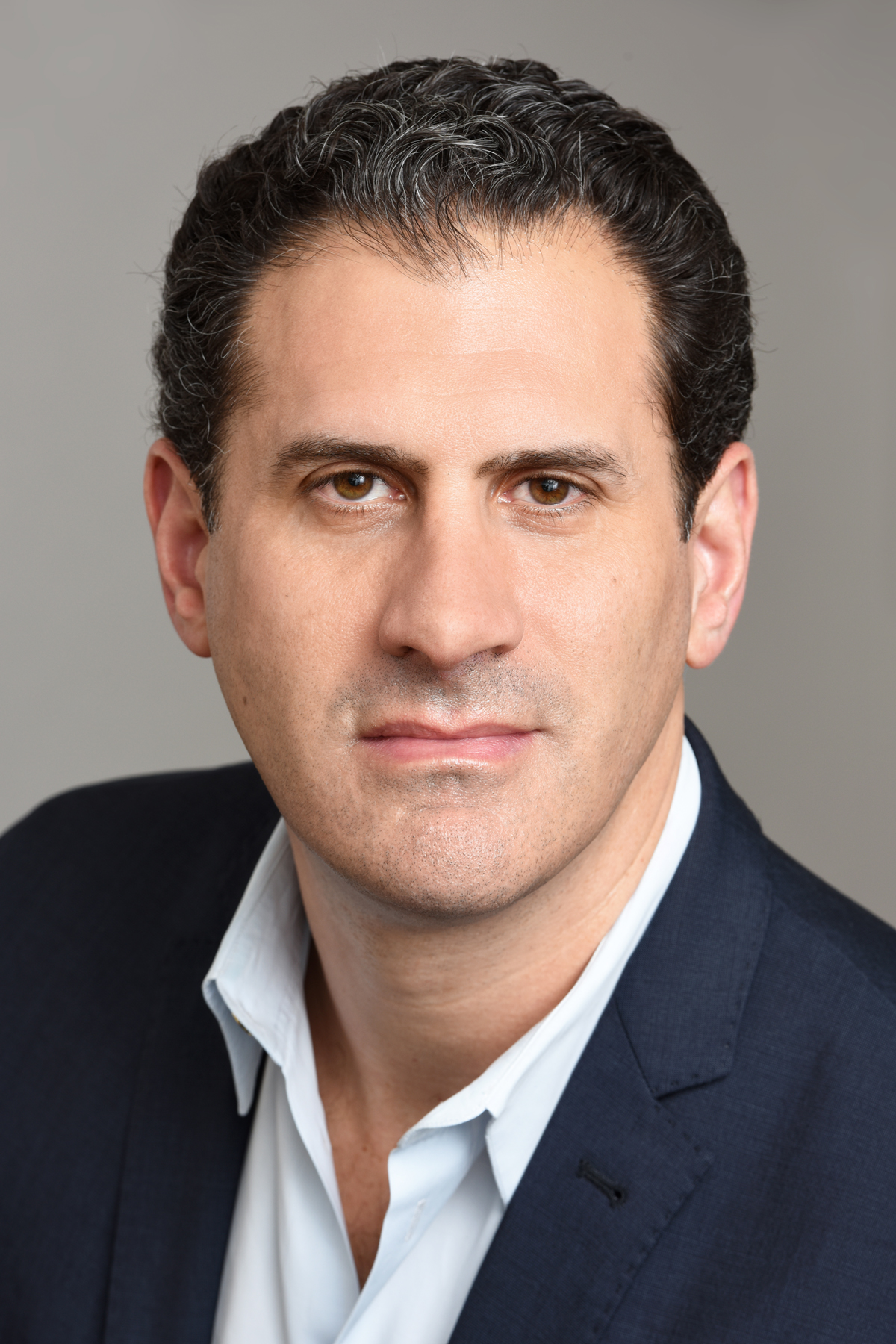 Jon Yaged
Jon Yaged has been named president, Macmillan Publishers US (Trade), filling the spot vacated by Don Weisberg when he became CEO of Macmillan Publishers, following the surprise departure late last year of John Sargent from the top spot at Macmillan.
Yaged, who has been president of Macmillan Children's Publishing Group for 10 years, will report to Weisberg, who said in a memo to staff, in part, "In this year of extraordinary change, it has become even more imperative that the president of the U.S. Trade Publishers have a clear vision not just for the company we are, but for the company that we want to be. A company that is always looking to grow and evolve how we work to best reflect our global audience. A company that invests in our employees, authors, and in the communities in which we operate.
"Jon's accomplishments in his 10 years as president of Macmillan Children's Publishing Group speak to these values. MCPG is known for being an extraordinarily collaborative, inclusive, innovative, and high-performing team, due in no small part to Jon's leadership. This success has led to a tremendous growth in our kids' business; sales have more than doubled since he joined the organization, with even better gains in profit as well.
"And while Macmillan has never been a place where a one-size-fits-all approach works, Jon's common sense approach to business and more importantly, his ability to nurture and develop talent at all levels and functions will translate across all publishers."
Yaged began his publishing career at the Walt Disney Company, eventually becoming v-p, U.S. publisher of Disney Book Group. He also served as chief operating officer of social media marketing company House Party and earlier practiced entertainment and technology law.
---
In related moves, Jen Besser has been promoted to president of Macmillan Children's Publishing Group. Before joining MCPG in 2017 as senior v-p and publishing director of Roaring Brook Press, Farrar Straus Giroux Books for Young Readers, and First Second Books, she was publisher of G.P. Putnam's Sons Books for Young Readers at Penguin Young Readers and earlier worked at Miramax Books and Disney-Hyperion.
In an announcement, Yaged said Besser is "universally valued as a colleague and mentor, unquestionably respected for her taste and judgment, and widely known for her savvy and unflappability. From the most literary novel to a media tie-in, Jen has done it all and done it with grace and success. There is no better person to take the helm of MCPGl"
Allison Verost is being promoted to senior v-p, publishing director for Roaring Brook Press, Farrar Straus Giroux Books for Young Readers, First Second Books and Priddy Books. She was formerly senior v-p and deputy publisher, Macmillan Children's Publishing Group, and joined the company in 2011.
Yaged said Verost is "widely regarded as an innovative thinker, a dedicated and passionate leader, and an inspiring person to be around. She has an innate ability to simply and effectively resolve complex situations and has a complete understanding of the marketplace, enabling us to position our books, our creators, and our imprints for success. Allison unfailingly makes those around her better."
And Mariel Dawson has been promoted to v-p, marketing, from executive director of advertising and promotion. She joined the Group in 2009 from St. Martin's Press. Yaged called Dawson "a trusted partner and resource for the sales team, editors, authors, and agents, as well as being a respected leader within the entire marketing and publicity team. She is one of the most innovative and creative people I've had the pleasure of working with--always looking to do what's never been done before and pushing the boundaries of what's expected."
---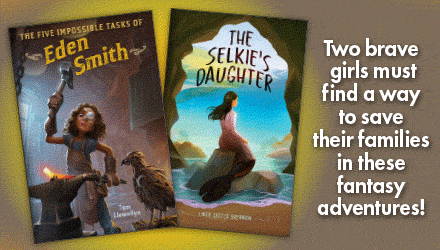 ---