ABA Board Nominations Set; Bradley Graham Slated to Become President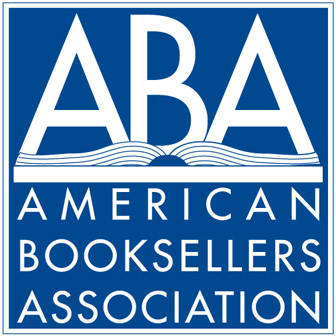 The board of directors of the American Booksellers Association has approved the nominating committee's recommendations for the upcoming board elections, as reported in Bookselling This Week.
The board also selected current ABA vice-president Bradley Graham of Politics & Prose, Washington, D.C., to be president for a two-year term, replacing Jamie Fiocco of Flyleaf Books, Chapel Hill, N.C., whose two-year terms as president ends this year. And Kelly Estep of Carmichael's Bookstore in Louisville, Ky., and Christine Onorati of WORD Bookstores in Brooklyn, N.Y., and Jersey City, N.J., have been selected as co-vice president/secretary.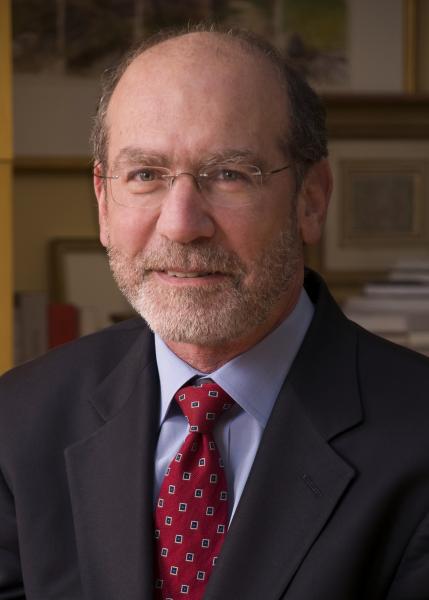 Bradley Graham
In addition, Michelle Malonzo of Changing Hands in Tempe and Phoenix, Ariz., is joining the board to serve the remainder of Chris Morrow's two-year term, which ends next year. Morrow, who owns Northshire Bookstore in Saratoga Springs, N.Y., and Manchester Center, Vt., is leaving the board for personal reasons.
Recommended to stand for election to three-year terms (2021-2024) are:
Danny Caine of Raven Book Store in Lawrence, Kan., who will be a new board member.
Jake Cumsky-Whitlock of Solid State Books in Washington, D.C., and Melanie Knight of Books Inc. in San Francisco, Calif., who were appointed to the board last September, following bylaws changes that expanded the board to 13 directors from 11 and required at least four directors to be Black, Indigenous, or People of Color. These will be their first three-year terms.
Kelly Estep of Carmichael's Bookstore in Louisville, Ky., for a second three-year term.
Angela Maria Spring of Duende District in Albuquerque, N.Mex., and Washington, D.C., also for a second three-year term.
An election ballot will be sent to ABA members via e-mail at the end of March and must be returned by April 27. Members can petition to have names of other candidates added to the ballot for officers or directors; write-in votes are also permitted.
Board changes will be part of the program at the ABA's annual membership meeting and town hall, which will be held virtually on Thursday, May 27, 2-4 p.m. Eastern.
---

---