Community Rallies Around Nappy Roots Books in Oklahoma City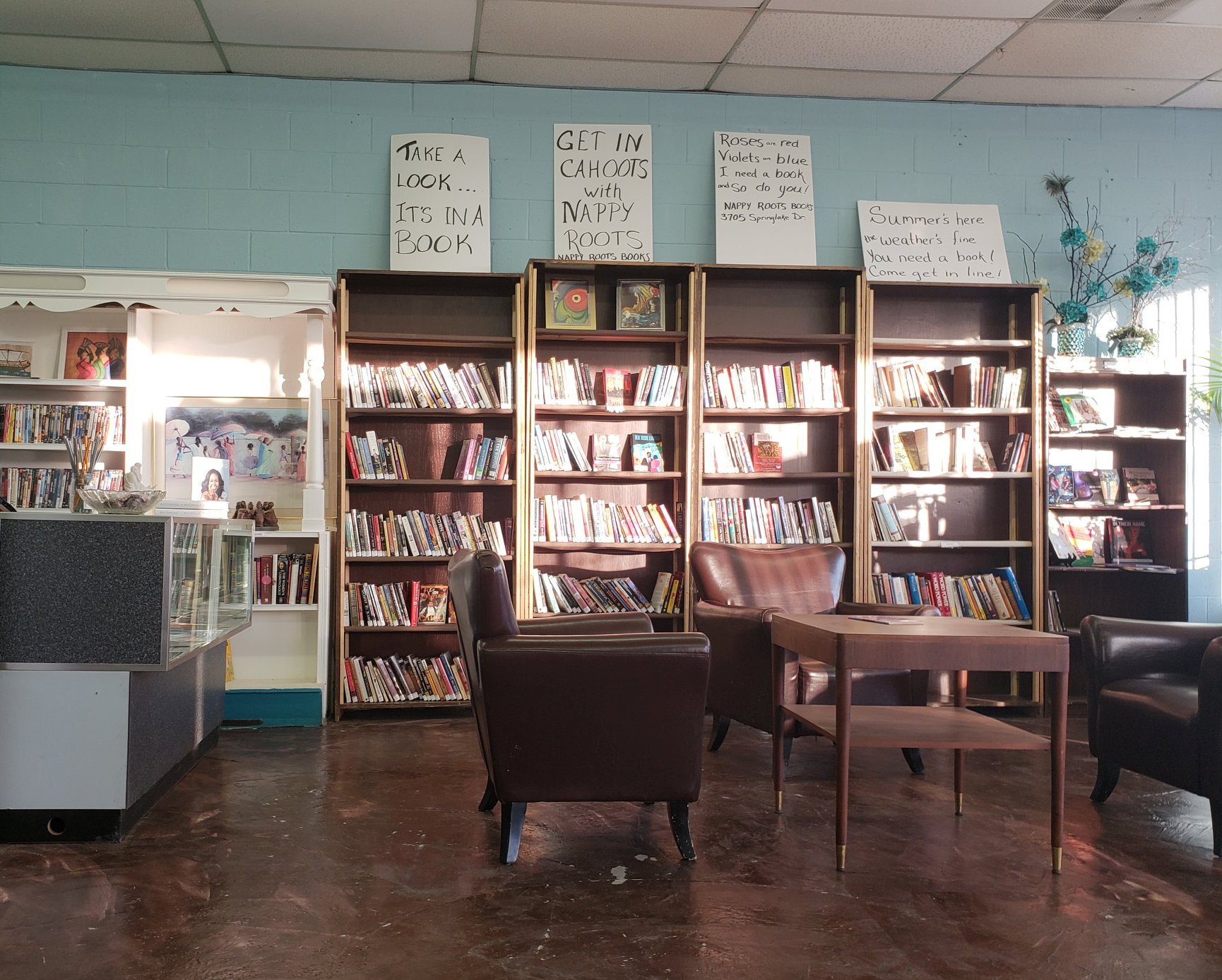 With the help of community members, Nappy Roots Books in Oklahoma City, Okla., has been able to pay back rent and prevent eviction, the Oklahoman reported. Store owner Camille Landry asked her customers for help last week, and the response was swift, with the community rallying around the store.
Landry opened the bookstore in 2018. At the time it was the city's only Black-owned bookstore, though others have opened since. Things were going well before the pandemic hit, Landry told the Oklahoman, but the store wasn't able to reopen after the mandatory shutdowns until mid-June. She hosted events in the store's parking lots, but those did not drive sales.
Despite all of the support she's received over the last week, Landry noted that the struggle isn't over yet, and won't be as long as the pandemic is going on. "We're funded by our Social Security checks and the goodwill of our community." She added that she is trying to work with the city to get financial assistance, though she was unable to receive funding tied to the CARES Act.
---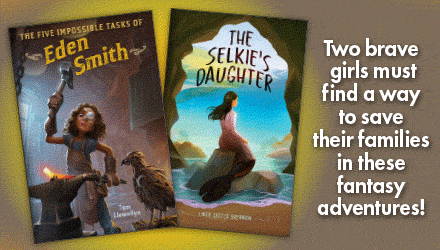 ---