Madison, Wis.'s Room of One's Own Moving from Downtown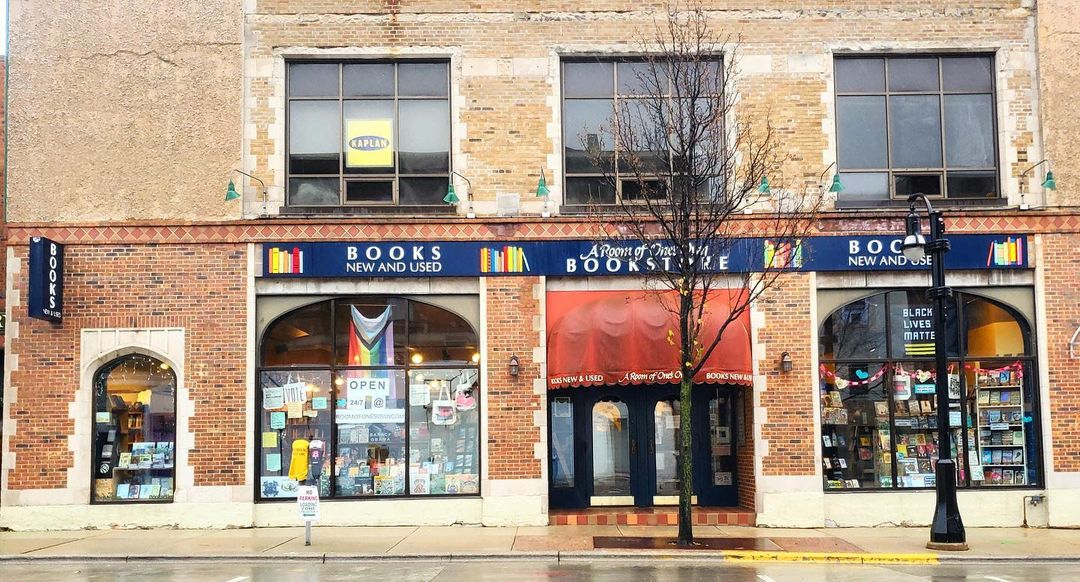 Room of One's Own's current location.
A Room of One's Own in Madison, Wis., is moving from downtown to Atwood on the east side of the Wisconsin capital, the Wisconsin State Journal reported. The bookstore's building is being purchased by a developer for a proposed housing and retail development, requiring the demolition of the building. Although the development has not been approved, "regardless of what happens with the redevelopment, there is no longer an option for us to stay here," A Room of One's Own said.
Gretchen Treu, who owns A Room of One's Own with Wes Lukes and fantasy author Patrick Rothfuss, told Tone Madison that the store is close to finalizing a lease that will be a "much more stable situation." She said she couldn't say yet where the location is, but she anticipates moving this spring or early summer. "It's going to be really exciting," she said. "It's going to be a much more stable situation."
Founded in 1975 as a feminist bookstore, A Room of One's Own has had several locations in downtown Madison and has been in its current spot in about 6,000 square feet of space since 2011. The likely future store will be slightly smaller, leading to a tightening up of its used book selection, Treu said, but "it's really beautiful. There's gonna be a lot of good natural light in it."
Treu added, "I'm looking forward to hearing people's memories of this space, because obviously I have a lot of them. I was a baby queer who came to Room when I was 15, and like, bought a Homicidal Lesbian Terrorist chocolate bar to give to my first girlfriend, that kind of thing. This has been an important business to me for all of my adolescence and adulthood."
Treu and Lukes, who are managing owners, and Rothfuss, a silent partner, bought the store in 2018 from Nancy Geary and Sandi Thorkildson. Treu and Lukes were longtime employees.
---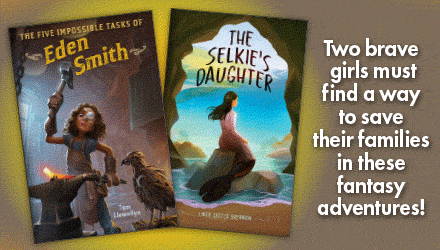 ---