Letters Bookshop in Durham, N.C., Is Relocating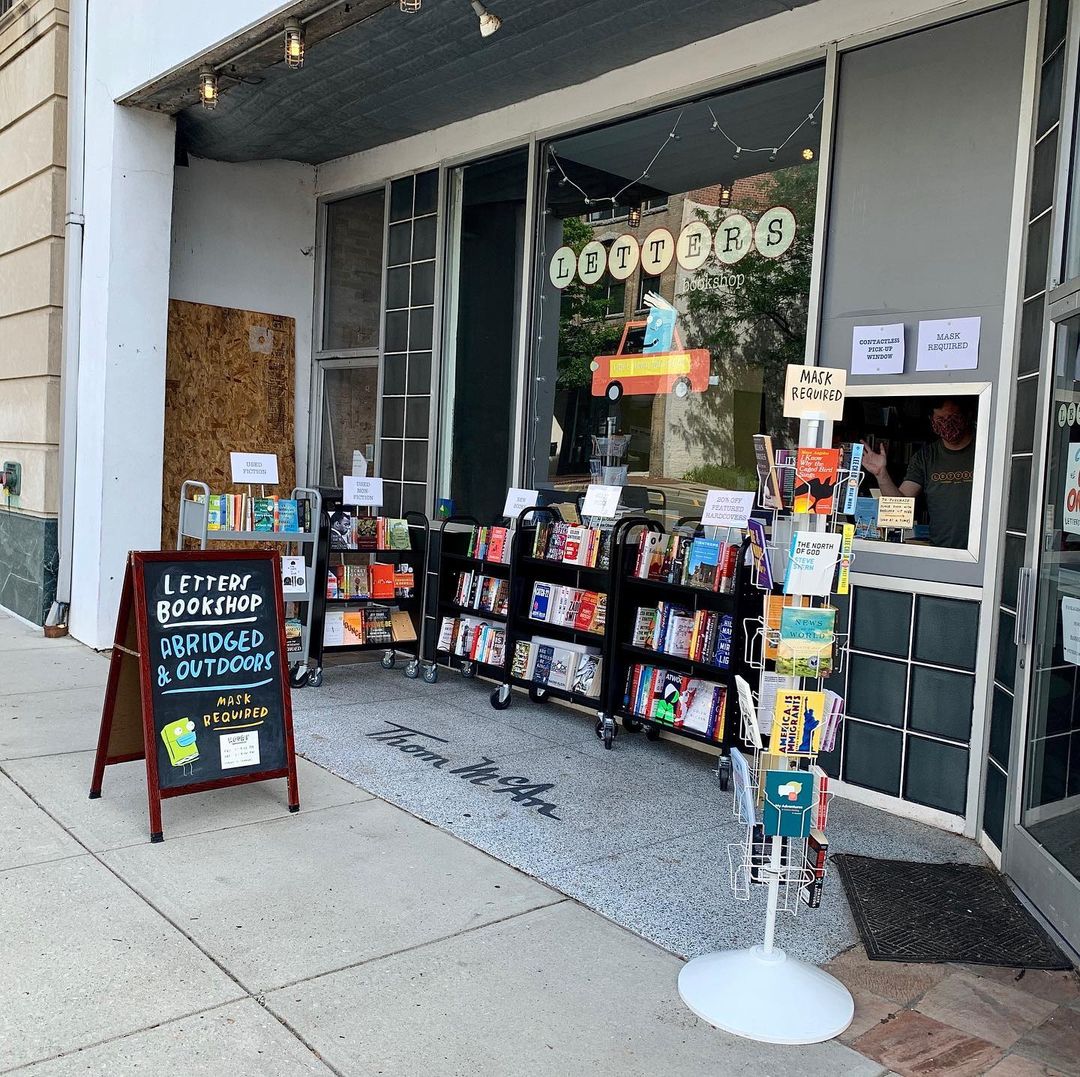 Letters Bookshop's current location.
Letters Bookshop, which opened in 2013 in Durham, N.C., is relocating. Announcing the change on the store's website, owner Land Arnold wrote: "We're marking our seventh anniversary in a big way. We're moving! Can't wait to show you our new space at 116 W. Main Street (just down the block) later this spring.... We're so grateful to have you as part of our community, and we can't wait to welcome you to into our new location in the coming months. Thank you for your support."
Describing the decision as "a rare positive turn for downtown Durham development news," Indy Week reported that the bookstore, which sells used and new fiction, "has been closed for in-store browsing since March, though it has continued to sell books through Bookshop.org and run outdoor weekend book cart pop-up Letters Abridged.... The new Letters location, with its airy, expanded browsing and socializing space, is a significant boon for both the store and a downtown increasingly crowded by condos and startups."
---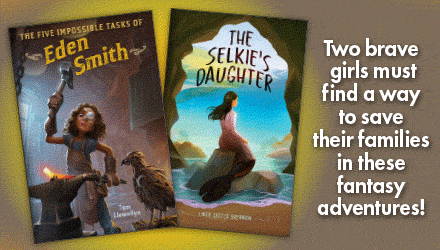 ---