San Marino Toy & Book Shoppe Finds New Owner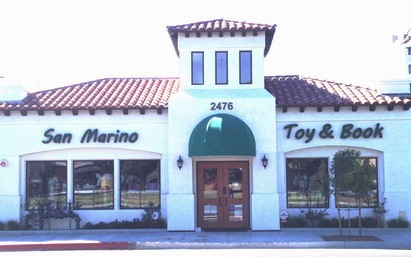 San Marino Toy & Book Shoppe in San Marino, Calif., will reopen under new ownership on March 1. New owner Christine Johnson has launched a GoFundMe campaign to help defray some of her start-up costs and is looking to raise $5,000. All money from the campaign will go toward things like capital for inventory, taxes and utilities and some Covid-related physical improvements to the store such as acrylic barriers.
In January, the owners--who had purchased the store in 2019--announced they would be closing, largely due to Covid. Within 10 minutes of hearing about the planned closure, Johnson was on the phone with the owner, and within 24 hours Johnson said she was interested in taking over the store.
Johnson has prior experience in bookselling, and though she stepped away from her last store, the importance of brick-and-mortar retail and providing resources for children to learn and play was "never far" from her mind. "We must let kids be kids, and we must continue to bring joy to our communities. Never has that mission been more vital than now as we tackle Covid."
---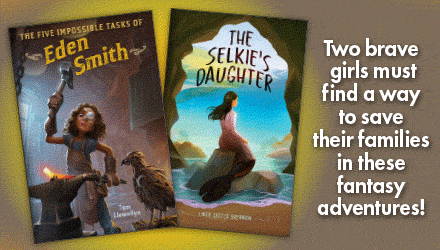 ---