Harriett's Bookshop Raising Money to Buy Building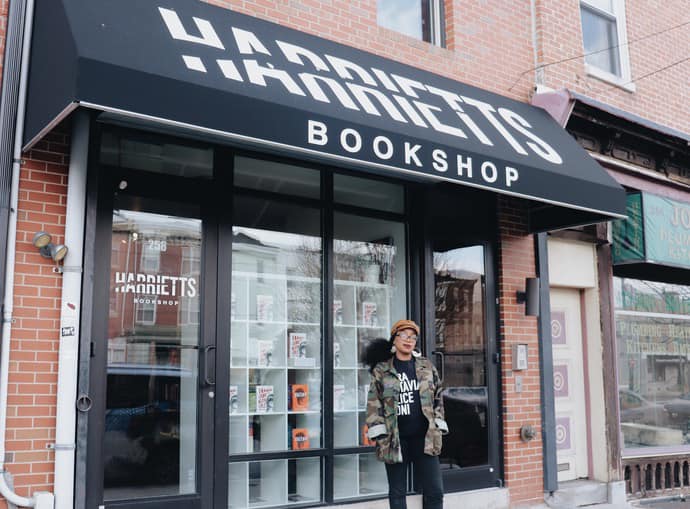 With the lease for Harriett's Bookshop in Philadelphia, Pa., set to expire in July, store owner Jeannine Cook has launched a GoFundMe campaign to help raise funds to buy a permanent location.
She intends to buy a building with an "1800s residential feel" that includes multiple floors of private book nooks, indoor and outdoor green spaces, meeting rooms and even a third-floor apartment that would be occupied by visiting authors, artists and activists.
Since launching the campaign in February, Cook has so far raised just shy of $80,000. She hopes that her "monument to Harriett Tubman" can become a "permanent staple" in the community.
Harriett's is also opening a "sister store," Ida's Bookshop, in Collingswood, N.J.
---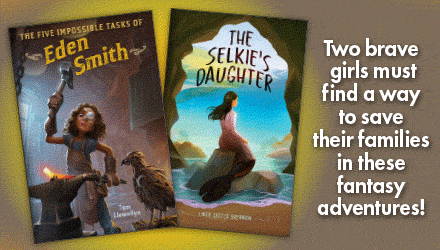 ---