Grand Opening for Flint Hills Books in Council Grove, Kan.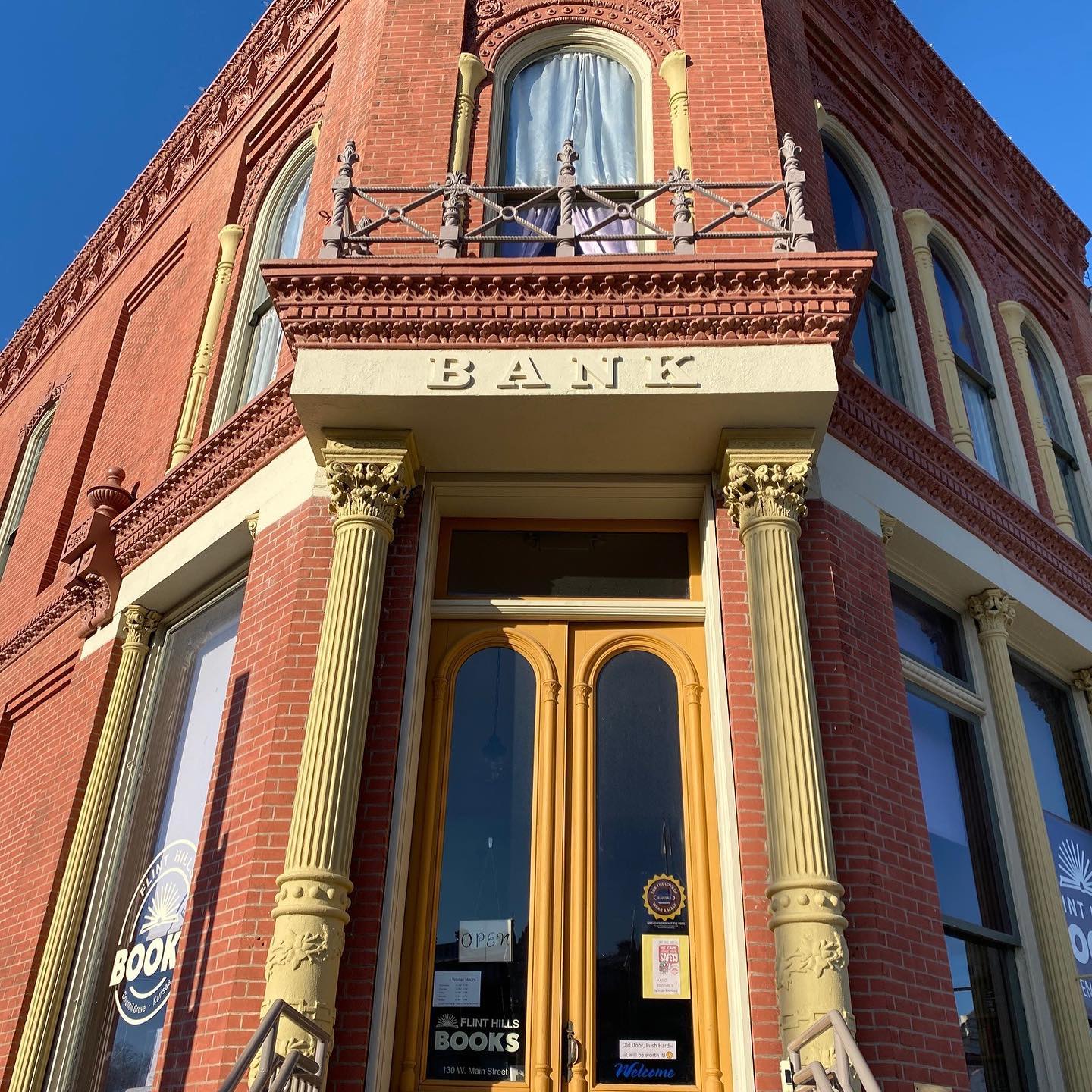 Flint Hills Books held its grand opening April 17 at 130 W. Main St. in Council Grove, Kan. Owner Jennifer Kassebaum noted that the new bookshop is located "in a beautifully restored 1887 Bank Building, restored by Christy Davis of Davis Preservation, but my heart swells when customers compliment the bookstore's selection."
Kassebaum fell in love with reading as a child and, as she considered how she could make a positive difference in a second career, turned to books: "I believe in the power that books hold to change our individual lives and our society, particularly if we study and learn from history--and gain empathy from reading contemporary fiction and the classics."
Although Flint Hills Books is in a small rural area, it is located only 20 minutes from the Tallgrass Prairie National Preserve, which draws thousands of visitors from all over the world. The shop is also less than an hour away from two Kansas university towns: Emporia and Manhattan. Council Grove, which is celebrating its bicentennial this year, is on the old Santa Fe Trail where traders stopped for supplies and preparation of oxen and wagons before heading west.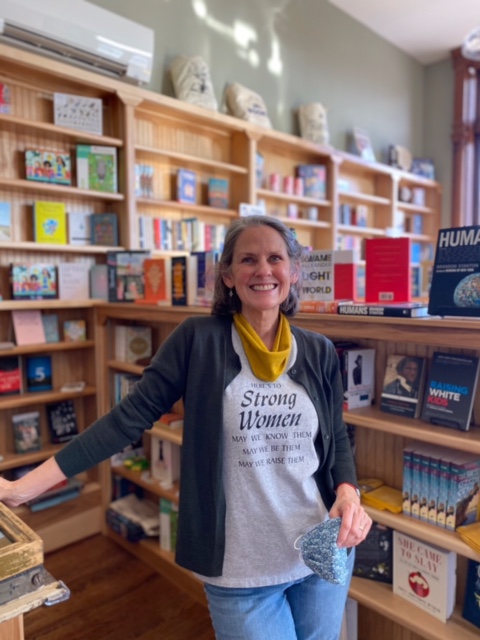 Jennifer Kassebaum
"I am indebted to all of the Kansas booksellers that I spoke to in 2018 when I began researching the feasibility of opening a bookstore in Council Grove--but I am especially grateful for the time and advice provided by Sarah Bagby at Watermark Books and Danny Caine at the Raven Bookstore," said Kassebaum, who also attended the Paz & Associates Bookstore Boot Camp while preparing to launch her bookshop.
Noting that she is "defying the odds by opening a 800-square-foot store in a community with a population of less than 5,000 during a pandemic," Kassebaum said, "It has been a whirlwind year thus far but I am so encouraged by the readers and visitors who have supported this quiet little bookstore."
---

---