New York City's Drama Book Shop to Open in June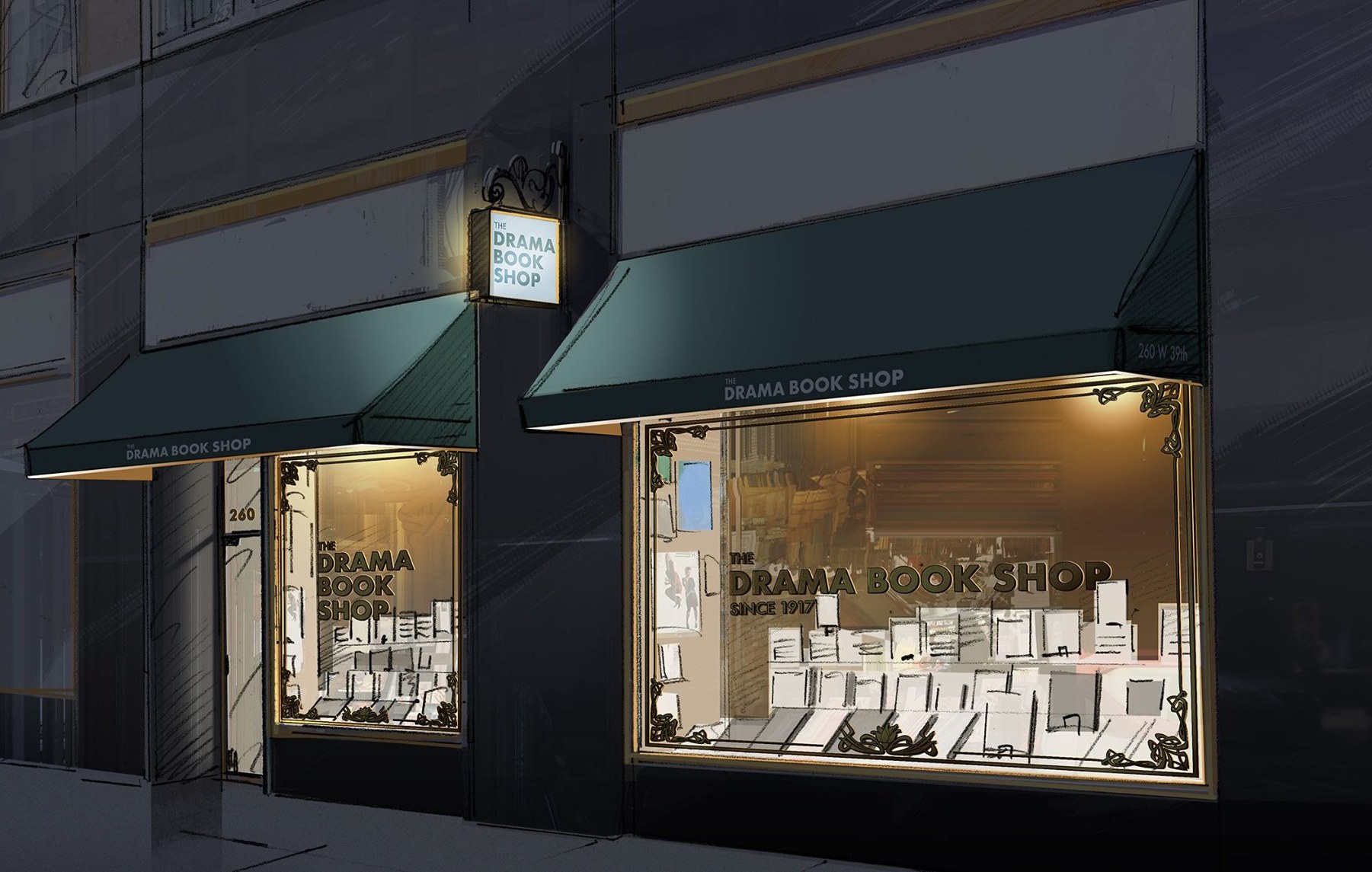 Rendering of the new Drama Book Shop
The Drama Book Shop, "a quirky 104-year-old Manhattan specialty store that has long been a haven for aspiring artists as well as a purveyor of scripts," will reopen June 10 at 266 West 39th Street "with a new location, a new look, and a new team of starry owners," the New York Times reported.
Those new owners--Hamilton's creator Lin-Manuel Miranda, director Thomas Kail, lead producer Jeffrey Seller and theater owner James L. Nederlander--purchased the Drama Book Shop, most recently located on West 40th Street, in early 2019 "after years in which the store had struggled to survive the challenges of Manhattan real estate, e-commerce, and even a damaging flood," the Times noted. They had initially hoped to reopen in the new space by late 2019, and then early 2020, but "the project was delayed, first by the vicissitudes of construction, and then by the pandemic." The store is encouraging visitors to make reservations online; capacity will be limited.
The Drama Book Shop's new home, designed by Hamilton scenic designer David Korins and his team, "pays homage to 20th century European cafes and reading rooms," Playbill reported.
"It is impossible for me to separate my early New York City life and career from the Drama Book Shop," said Kail. "My theatre company was housed there for nearly five years starting when the DBS opened in December of 2001 on 40th Street. It was my home base in every way. The plays, books and musicals contained there fueled so many of us. It is my hope that the return of the shop will be a burst of inspiration for our community--I cannot wait for the world to come visit."
Miranda added: "For me, the Drama Book Shop has always been the heart and soul of the New York City theatre community. I sat and read plays there in high school. I discovered incredible artists and new works through staff recommendations. I wrote so many songs from In the Heights in the basement there. I'm excited for the next generation of storytellers and theatre lovers to come in, explore and be inspired."
The film version of Miranda's stage musical In the Heights will be released in theaters and on HBO Max June 11, and on June 15 more than 50 bookstores across the U.S. will be hosting a virtual book launch to celebrate publication of Miranda's memoir, In the Heights: Finding Home (Random House).
---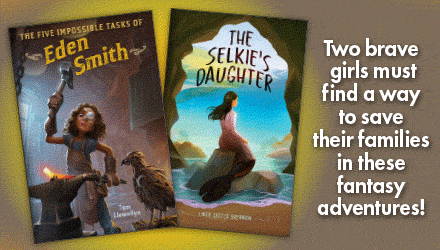 ---