Adanne Opens in Brooklyn, N.Y.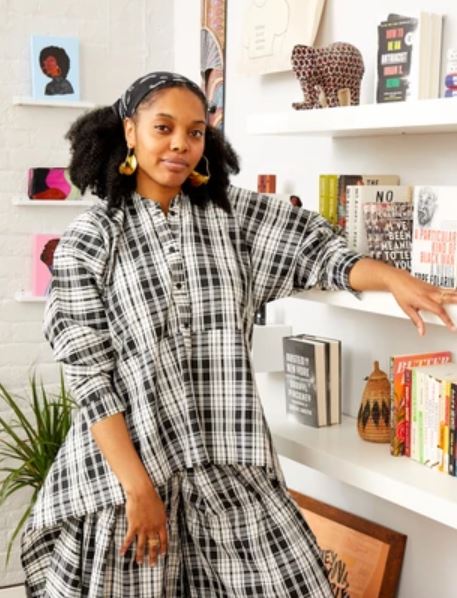 Darlene Okpo
Former English teacher Darlene Okpo has opened Adanne, a bookstore celebrating African-American culture, in Brooklyn, N.Y., Vogue reported.
The store debuted in early May at 53 Bridge Street, Suite 105, in Brooklyn's Dumbo neighborhood. Named for Okpo's mother, Adanne sells fiction and nonfiction for children, teens and adults, along with a selection of nonbook products including apothecary items, tote bags, t-shirts and accessories.
"As I was creating the aesthetic for the store, my friends and family would visit and we would always end up talking about our current issues," Okpo told Vogue. "We talk about education, real estate, financial literacy and many other topics. The books I chose for the store inspired these conversations."
Okpo's event plans include frequent workshops focused on social change. Adanne will host its first on June 5, and the subject will be educational issues that have arisen since the start of the pandemic. Okpo, who has been an educator since 2009, explained: "I feel that the government didn't do a great job in terms of taking care of our students. Now it's time to bring that to the forefront."
Discussing her motivation for opening a bookstore of her own, Okpo recalled that during her time as a teacher she would often hear from students that they did not relate to the stories and characters in their assigned reading. Okpo added: "Everybody is a reader, you just have to find the right book that speaks to your soul."
---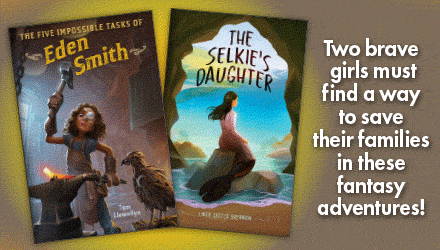 ---