The Frugal Frigate, Redlands, Calif., Adds Adult Books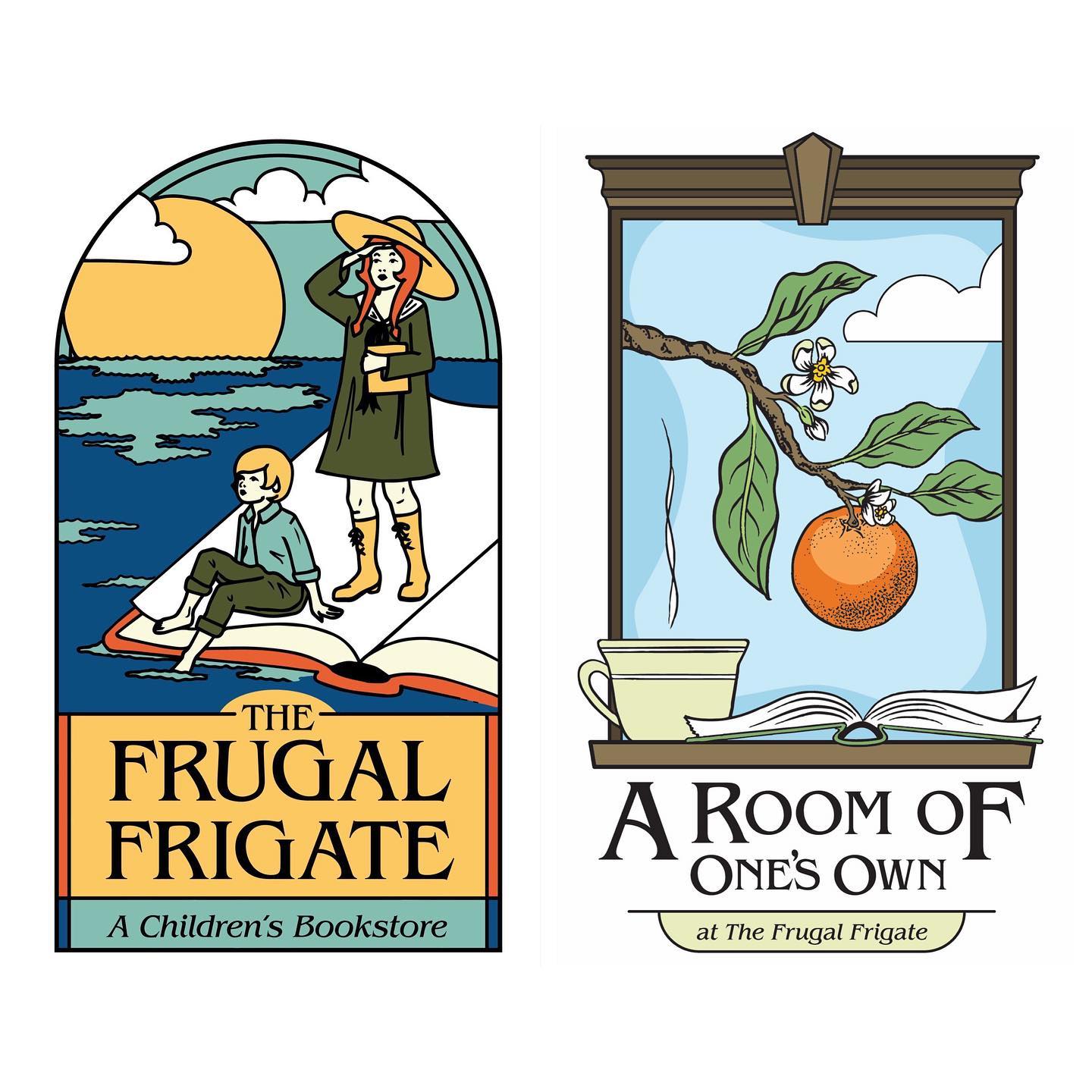 The Frugal Frigate, a children's bookstore in downtown Redlands, Calif., has added an adult book room following a renovation, Redlands Community News reported.
The adult section, called "A Room of One's Own," features bestsellers, classics and some lesser-known favorites. Erin Rivera, who purchased the bookstore in 2019, has also brought in a selection of sidelines that are made in the U.S., produced by women-owned companies and cannot be found on Amazon. She also plans to start hosting book clubs and events for adults.
Rivera explained that this is not the first time The Frugal Frigate has carried adult books. When the store opened in 1988, original owner Katherine Thompson had a shelf of adult books by the entrance. Eventually that became a separate room of adult books called "A Room of Her Own." In fact, the new adult room has a small section called Katherine's Corner that features titles selected by Thompson.
"Bringing it back I stuck with 'A Room of One's Own' to make sure we were being inclusive and just as an homage to the original," Rivera told RCN. "This was super important to me because I worked here from age 15 to 19. It was a space that I grew up in and kind of became a young adult in."
Between Thompson selling the store and Rivera's remodel, the space was used as a stock room, an employee room and an event space. The remodel involved moving a staircase, adding custom bookcases and putting in new flooring and lighting. The new section also contains a desk that belonged to Charlotte S. Huck, a children's literature expert who lived in Redlands.
---

---