Seattle's Third Place Books Adding Chuck's Hop Shop 
Chuck's Hop Shop, a "longtime beer lovers' destination from former Barbecue Smith owner Chuck Shin," will open its third location, at Third Place Books in Seward Park in Seattle, Eater News reported, noting that during the past decade, Chuck's has developed a strong following in Greenwood and the Central District and will now take over the space vacated by Raconteur, which had a restaurant, downstairs bar and some outdoor seating.
"We're incredibly pleased to announce that we're opening our 3rd place inside the Seward Park @thirdplacebooks!" Chuck's posted on Instagram. "We are thrilled to partner with them and create a truly unique experience. This location will feature an espresso bar, a TBD restaurant concept, an expansive and well curated tap list, and the same great family focused environment you've come to love! Plus a whole lot more once we get the doors open! We're just in the beginning stages, but we just couldn't keep this secret any longer!"
Third Place Books noted: "We could not be more excited!!! For those of you who don't know Chuck's--it is an amazing place and will be the perfect complement to the bookstore--a true community gathering space. We couldn't have asked for a better partner for our Seward Park location. More updates coming soon!"
---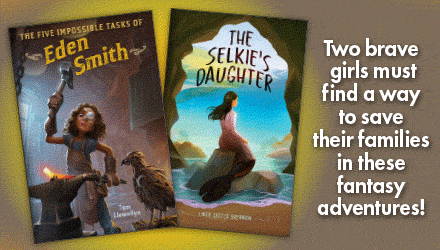 ---