Pantheon, Schocken Books to Operate Independently Within Knopf Doubleday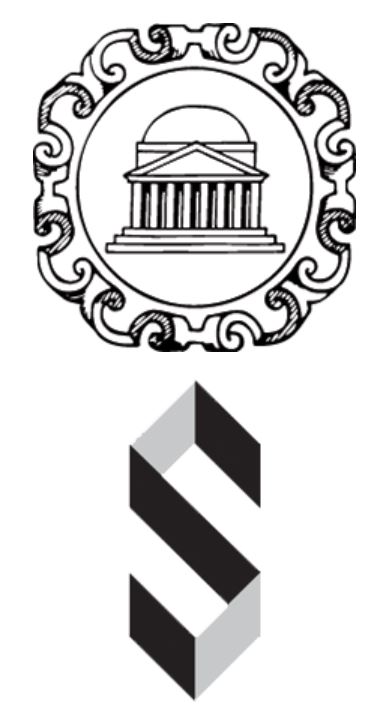 Pantheon and Schocken Books will now operate independently within the Knopf Doubleday Publishing Group alongside Doubleday, Knopf and Vintage Anchor, president and publisher Maya Mavjee announced yesterday. Senior vice-president and publisher Lisa Lucas, who joined the company earlier this year, will continue to report to Mavjee directly.
Mavjee said: "Over the past few months, it has become clear that in order to ensure these imprints' legacy, development, and advancement, they must stand as an equal and fourth pillar in the Knopf Doubleday Publishing Group."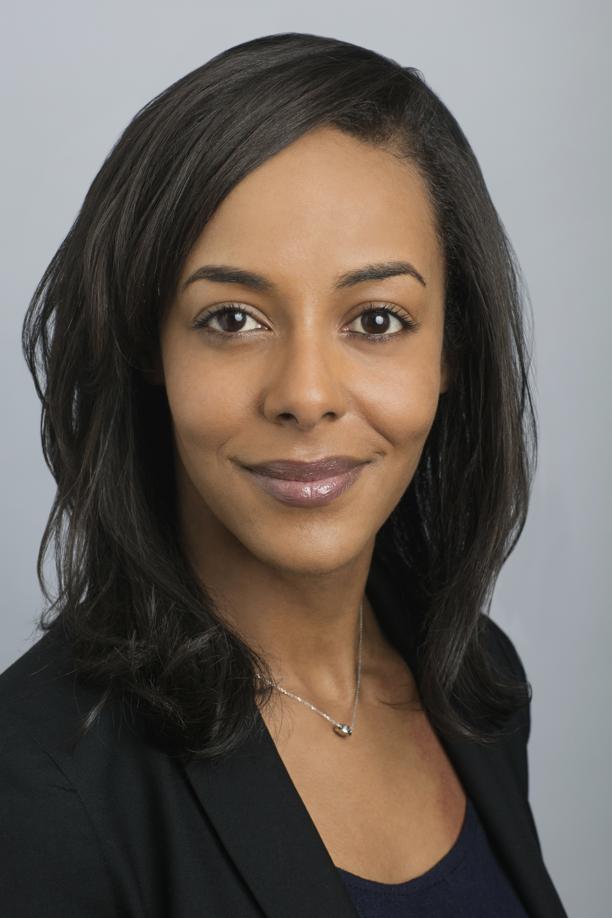 Lisa Lucas
Senior editor Deb Garrison, Schocken editorial director Altie Karper and senior editor Shelley Wanger will serve as the "editorial foundation" for the imprints going forward, while executive editor Naomi Gibbs, senior editor Maria Goldverg and editorial director Denise Oswald will now report to Lucas. Michiko Clark, director of Pantheon publicity, and Julianne Clancy, lead associate director of marketing, will continue to guide the imprints' marketing efforts. Lucas will also look to hire new editorial positions focusing on nonfiction and graphic novels.
"We couldn't be prouder to have the once-in-a-lifetime opportunity to strengthen, reinvigorate and revitalize such iconic imprints," Lucas said, "to retain the sterling, nearly-eighty-year-old legacy, while adding bold, modern, radical voices for a new generation of Pantheon and Schocken Books readers."
---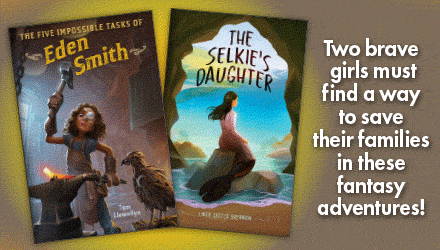 ---