Regionals Hosting Virtual Panel on 'Bookselling and Free Expression'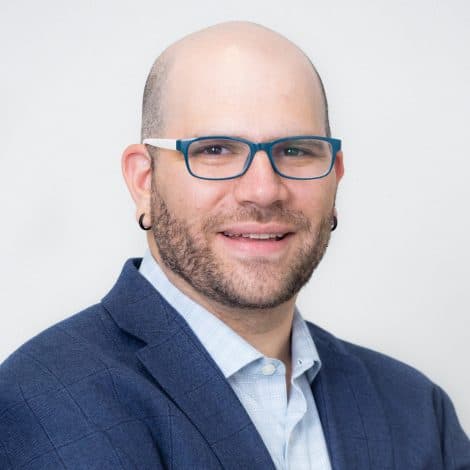 Jonathan Friedman
The eight independent booksellers associations are jointly sponsoring a virtual panel called "Bookselling and Free Expression: A Conversation," next Tuesday, November 23, at 12 noon Eastern. The moderator is Jonathan Friedman, director of education at PEN America. Panelists include booksellers and authors as well as Summer Lopez, PEN's free expression education manager.
The associations called the topic "a complicated issue" and said "we wanted to create a space for education and dialogue from a wide array of viewpoints. The goal is for everyone to come away with a framework to use when thinking about what free expression means for our stores (and ourselves)." After the discussion, there will be an opportunity for booksellers "to talk about what you've heard and learned in smaller breakout groups."
To register, click here.
---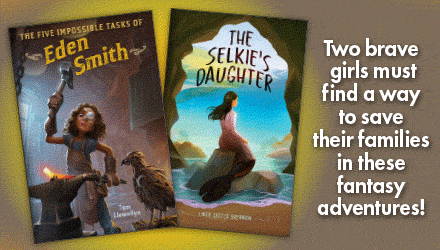 ---