GLIBA Annual Meeting: A 'Ridiculously Good Year' for New Membership

During the Great Lakes Independent Booksellers Association annual meeting Thursday afternoon, member booksellers reflected on the past year, welcomed new member bookstores and looked ahead to 2022.
Larry Law, GLIBA's executive director, noted that in some ways, 2021 has been "more difficult than last year" for booksellers. Though the pandemic continues, the U.S. seems to have "one foot in and one foot out," which means booksellers still have to ship orders and handle curbside pick-up while also doing everything they did before the pandemic. If last year showed how resilient booksellers are, Law continued, "this year has shown how dedicated everyone's been."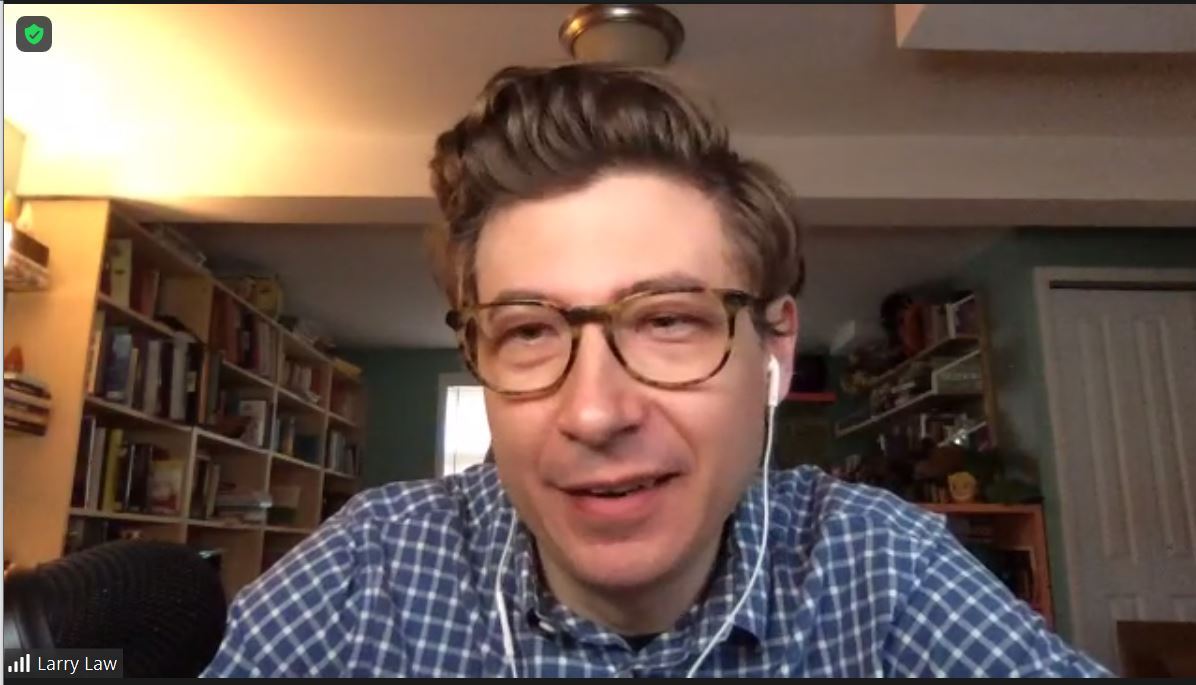 Larry Law
All told, GLIBA had a "ridiculously good year" in terms of membership, adding a "pretty astounding" 51 new bookstores. That is more than double the number of stores that the association added the previous year, and brings GLIBA's total to 205 stores, which does not include stores with multiple locations. That figure, 205, Law added, is the highest membership has been in many years.
GLIBA's holiday catalog, which is its "number one revenue generator," had a good year as well, reaching nearly "pre-pandemic levels of profit." There were, however, delays with print catalogs, but by now nearly all of those have been delivered. This year's catalog was also GLIBA's most diverse ever in terms of authors and titles represented, which reflects the association's commitment to diversity, equity and inclusion.
Trade show revenue was also positive this year, with the recently concluded Heartland Fall Forum continuing a "very good year of events." New for GLIBA this year was a direct-to-consumer e-mail marketing program begun over the summer, which saw positive results. The association is looking into ways it can "evolve" the program for 2022.
Law reported that GLIBA's spring forum will be held in April in Kalamazoo, Mich. While some logistics are still being worked out, such as whether they'll have to limit capacity, the event is locked for April. And in the fall, the 10th annual Heartland Fall Forum will be held in St. Louis, Mo.
Continuing on the subject of future events, Two Dollar Radio publisher Eric Obenauf hopped on the call to mention that GLIBA will be sponsoring buses for a bookstore tour of Columbus, Ohio, scheduled for the Saturday before Winter Institute, with more details to be announced.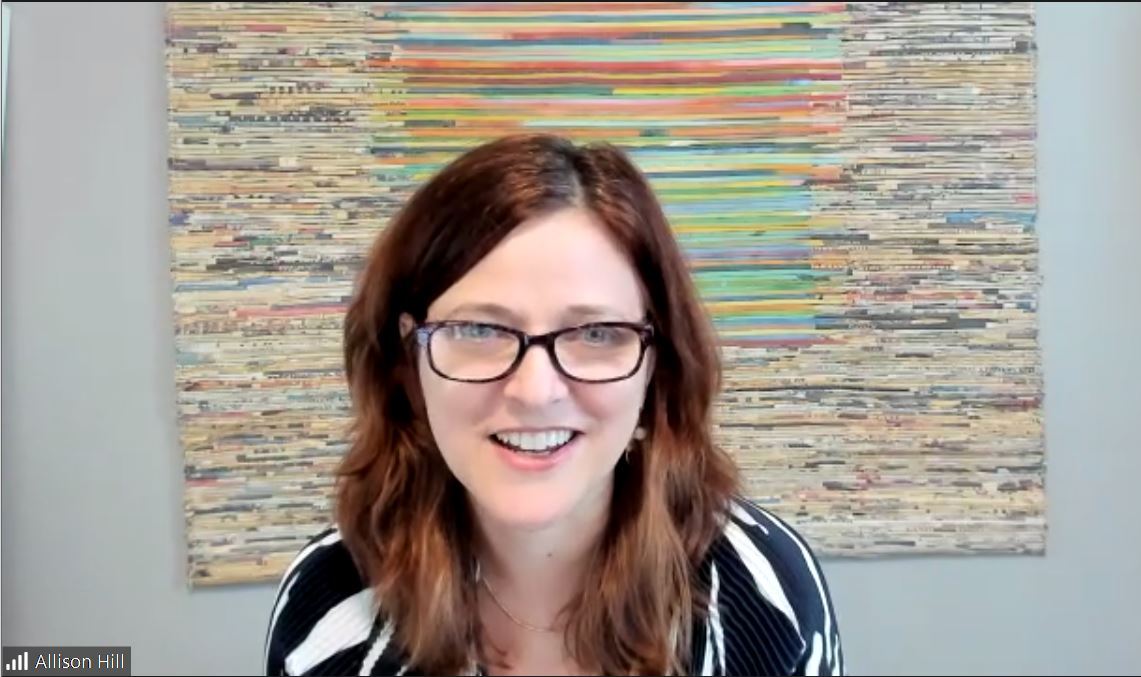 Allison Hill
While stopping by to discuss the American Booksellers Association's antitrust efforts and other priorities in 2021 and 2022, ABA CEO Allison Hill said there were more than 2,000 nominations for James Patterson's holiday bonuses--"more than double what we've had in the past." An announcement of the recipients should come soon.
The meeting concluded with members ratifying the motion to elect Gary Lovely, publisher of Harpoon Books in Columbus, Ohio, and bookseller at Prologue Bookshop in Columbus, and Chris Conti, trade sales manager at Independent Publishers Group, to the board of directors. --Alex Mutter
---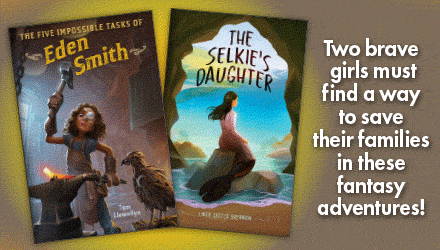 ---