Pacific Mist Bookstore Reopens in Sequim, Wash., After Seven-year Absence
Pacific Mist Bookstore, which closed in 2014, officially reopened last month at 22 W. Washington St., almost across the street from its old location. The Sequim Gazette reported that owner Vickie Maples "opened the bookstore for a test run on First Friday in November, which was a decade after buying the business from Marti McAllister Wolfe in November of 2011. Wolf ran the store for 18 years before selling it to Maples and retiring. In 2014 Maples had to close the business due to family health issues that she needed to attend to in California."
The bookstore carries titles in a variety of genres; cards, puzzles and other sidelines; local fudge and cashew brittle from WeDo Fudge; and journals, puzzles and other items made by local artist Jean Wyatt.
"People have been really supportive," Maples said. "Lots of people stopped by to give their support."
Sales associate Caitlin Knapple remembered Pacific Mist from her childhood. "It was very cozy," she said. "It had a great atmosphere. I enjoyed perusing it."
Maples noted that Knapple "comes with a lot of experience and knowledge," having worked for the the Good Book and Hart's Fine Books in Sequim, as well as the Purple Haze retail store.
"I've always loved books so anytime I'm in a bookstore I'm happy," Knapples added.
Maples also expressed a love of books since her childhood: "My father had a great love of books. He always had shelves after shelves of books which he built himself." She added that she is hoping to expand the hours after the first of the year, when a second employee will come on board
---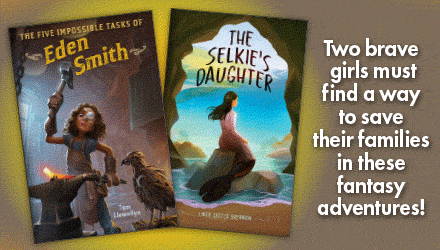 ---